Improve the press efficiency by monitoring and recording break data with Procemex Print Inspection and Monitoring System
Procemex Print Systems for gravure and web offset printers help to improve the press efficiency by monitoring and recording break data. The system has been developed in co operation with the most innovative gravure and web offset printers.
The high-speed cameras fitted into different parts of the press help to increase press runnability and overall efficiency.
The Print Inspection and Monitoring System has an easy to use interface combined with networked client/server-architecture to access video based events at the press or at any linked production.
With Procemex One Platform system for the printers you can efficiently solve problems with web breaks, roll changes, mill splices, blanket wash sequences, folder jams and paper defects.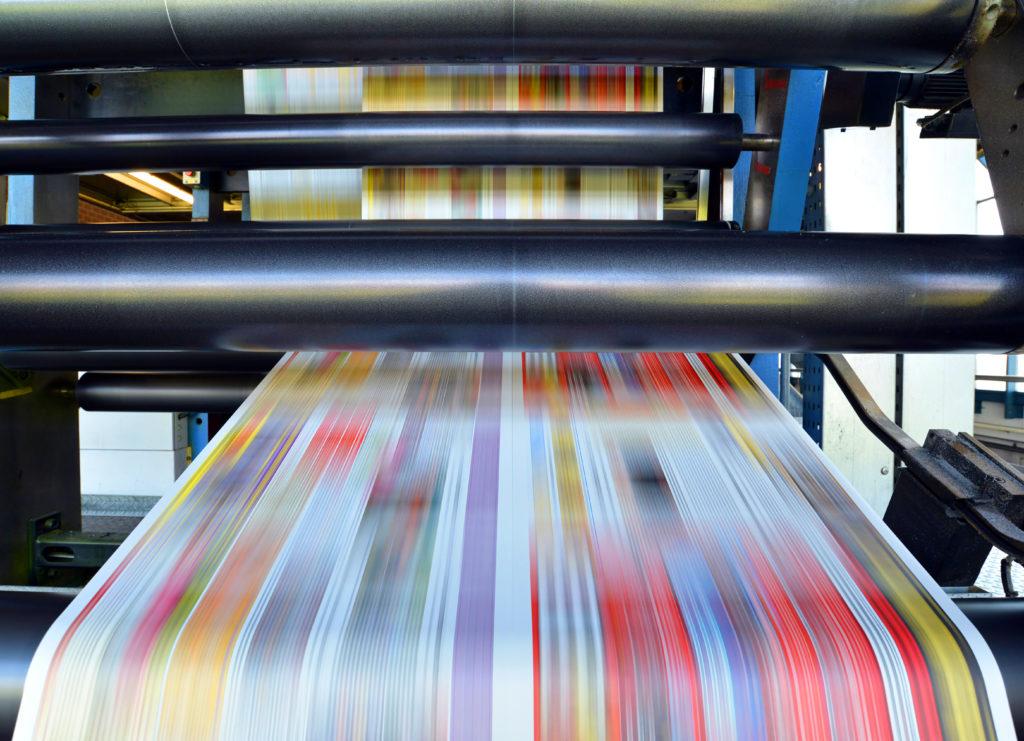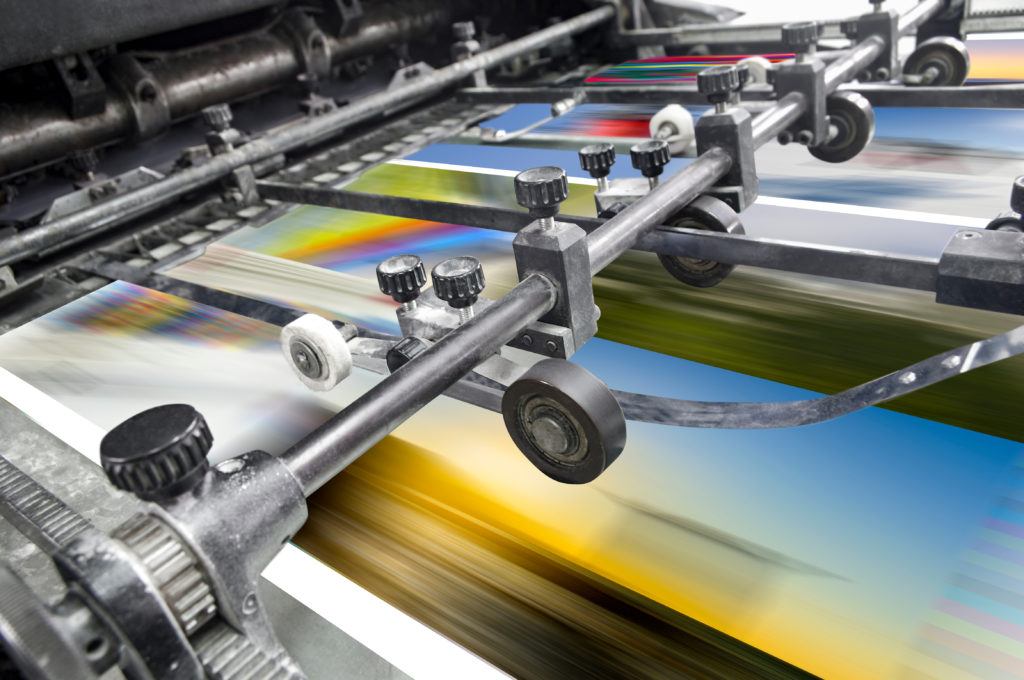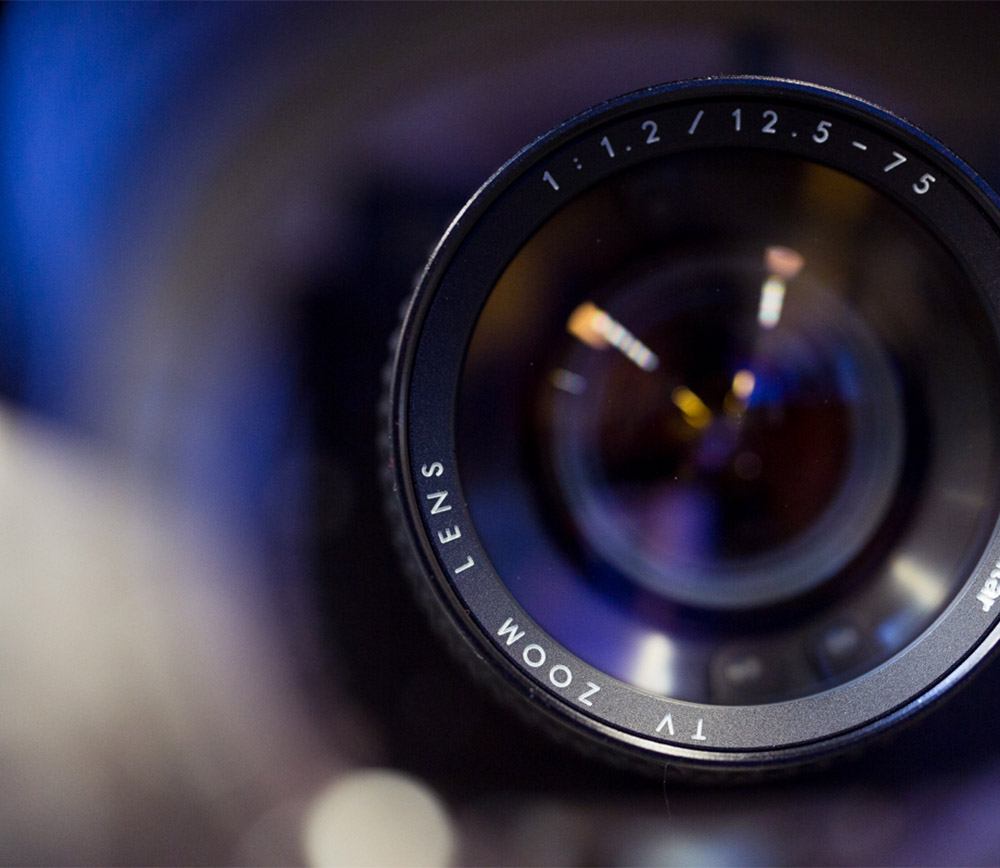 Importance of high-speed cameras
The system works with intelligent high-speed cameras filming key locations throughout the printing process. This gives valuable information to operators and management on press disturbances, as video data on web breaks and their root causes. Key locations for data/video collection:
Paster / unwind
After printing units / before dryer
After dryer / chill rolls
After slitters
Folder / folding
Intelligent high speed video cameras continuously film the running machine and when there is a press disturbance it will freeze the paper or machine part movement to give perfectly stopped crystal clear images.
Some cameras, for example in the folder area, are optimized for solving specific problems as some others have more general tasks. Cameras are located in housings designed for contaminated environments, high temperatures or explosion rated areas according to each specific process.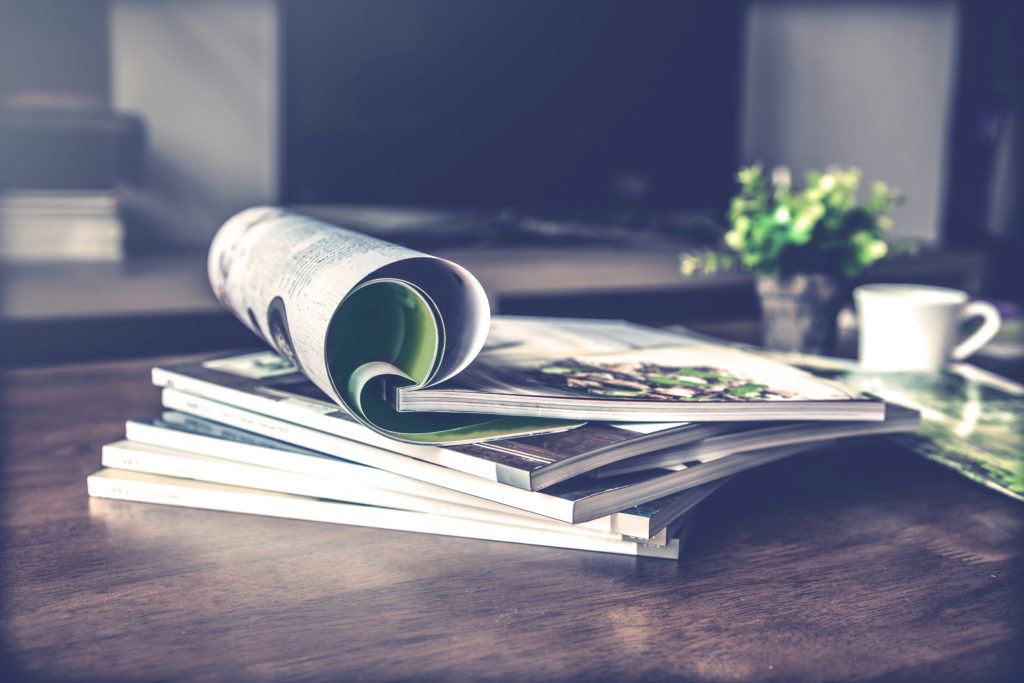 Smart image processing and analysing
The images are processed and analyzed by high performance DSP-processors located inside the Procemex cameras. The processors continuously calculate gray scale, deviations and classify defects with further image analysis functions and store video data on intermediate RAM-memory located inside the camera. RAM-memory always contains the last minutes of video material and video events, which can be used for different purposes.
The defect / root cause story is easy to understand since all camera locations are synchronized with each other, showing the same spot of interest at all camera locations. This allows efficient determination of the problem's root cause.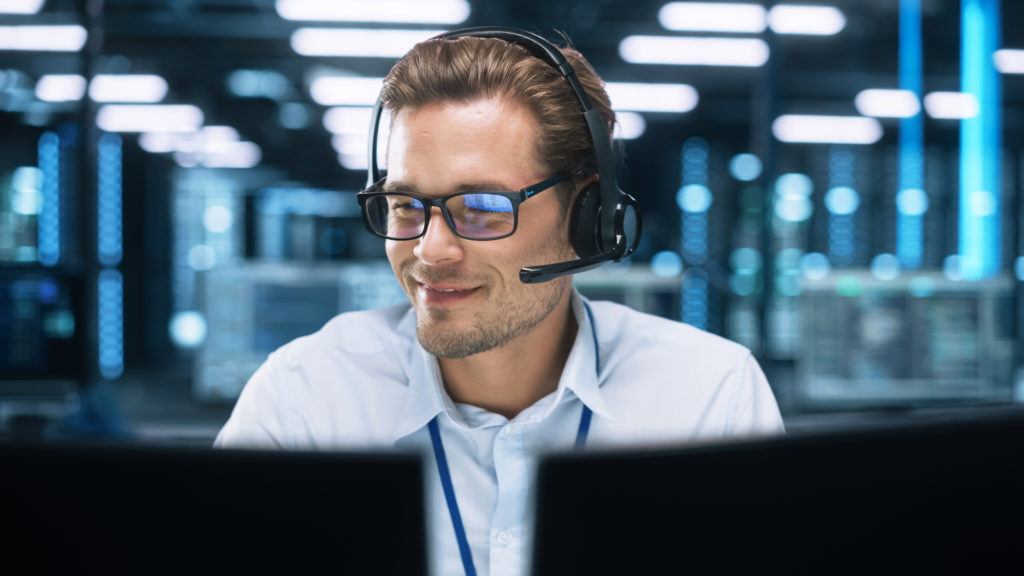 Communication with paper suppliers gets faster and easier
Also Production management and paper procurement have network access to the Procemex database. Paper-related issues can be searched, sorted and reviewed by the type of event and/or by paper manufacturer. Selected events can be printed out, or exported into Excel spreadsheet, or to an HTML-page, or simply sent with photos by e-mail. It is also possible to periodically cut a DVD.
To make communication with paper suppliers faster and easier, Procemex software also offers a unique way for light on-line video data transfer and provides a way to communicate with paper mills in real time. Printers can publish selected recordings and allow paper mills to access these recordings covering only their related events which the mills can view to help establish the root cause of web break or other event.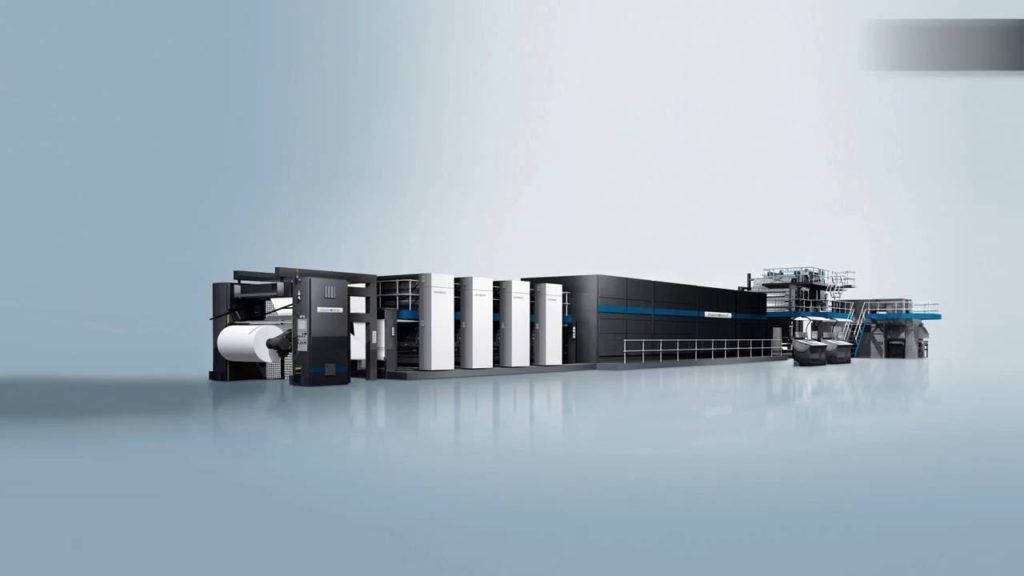 Solutions for the Print Industry
Web Monitoring System
Offset printing solutions
Gravure Printing Solutions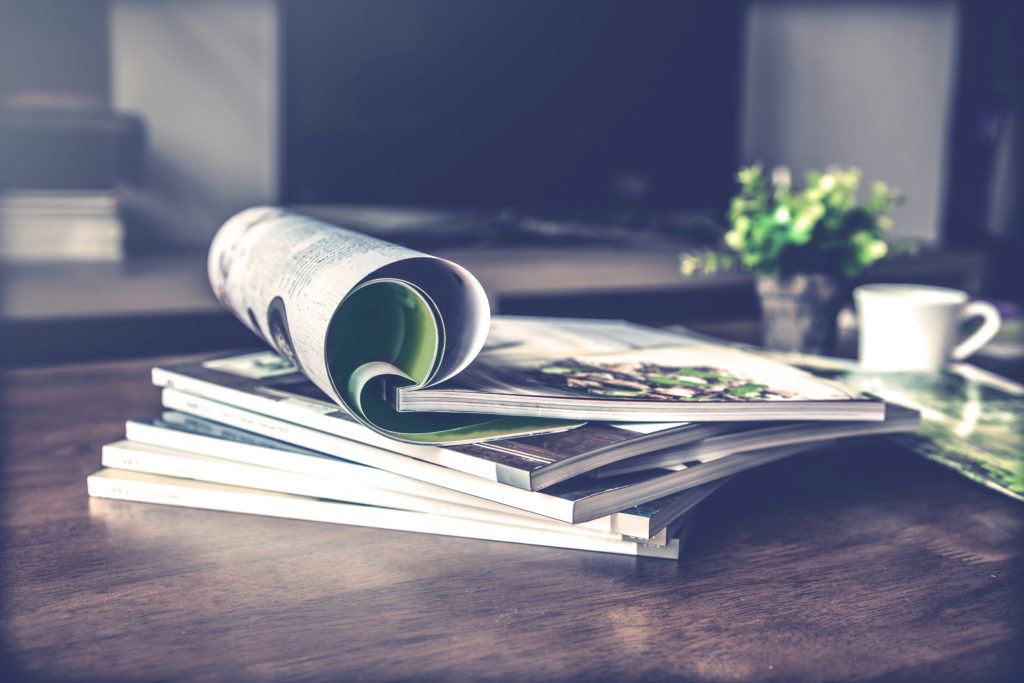 Fast Payback
The Procemex Print web monitoring system is the tool to help you to improve printing press efficiency. A typical payback to our customers with Procemex-PRINT systems varies between 3 to 9 months.
The system works with intelligent high-speed cameras filming key locations throughout the printing process. This gives valuable information to operators and management on press disturbances, as video data on web breaks and their root causes.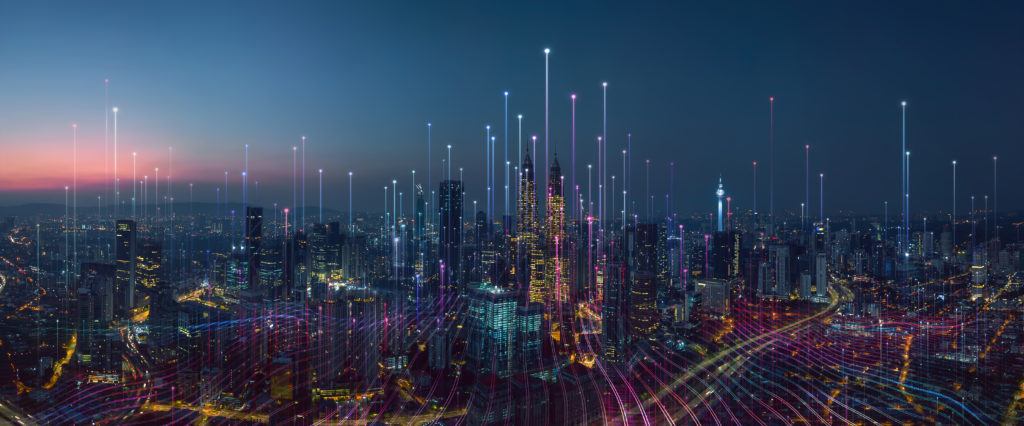 "When we started up Procemex Web Monitoring, it became quickly clear that it was already paid within one month. We were able to sort out and solve paper defects and process defaults immediately. The machine was in full production much faster. "Mr. Sven Jauch, Technical Director, Körner Druck, Sindelfingen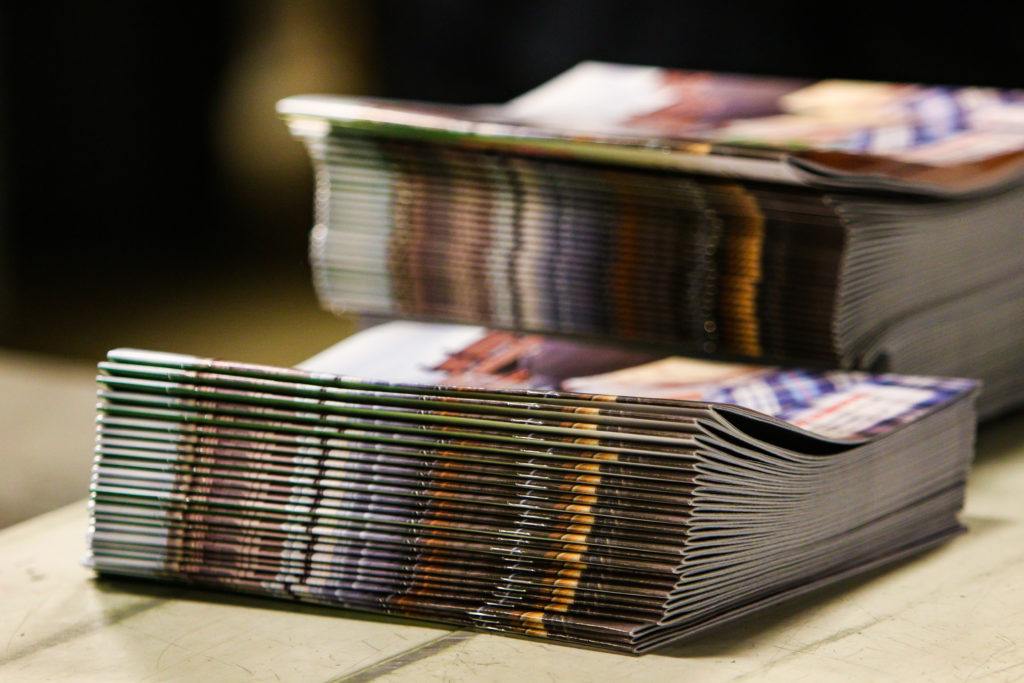 Reasons for low press efficiency
The experience from almost 200 presses equipped with the system shows that the root causes of web breaks and reduced efficiency can be typically found and categorized into three main areas:
Press performance (50-60%)
Improving only one of these areas will not lead to optimum results. It is therefore necessary to focus on all three areas to improve overall press efficiency.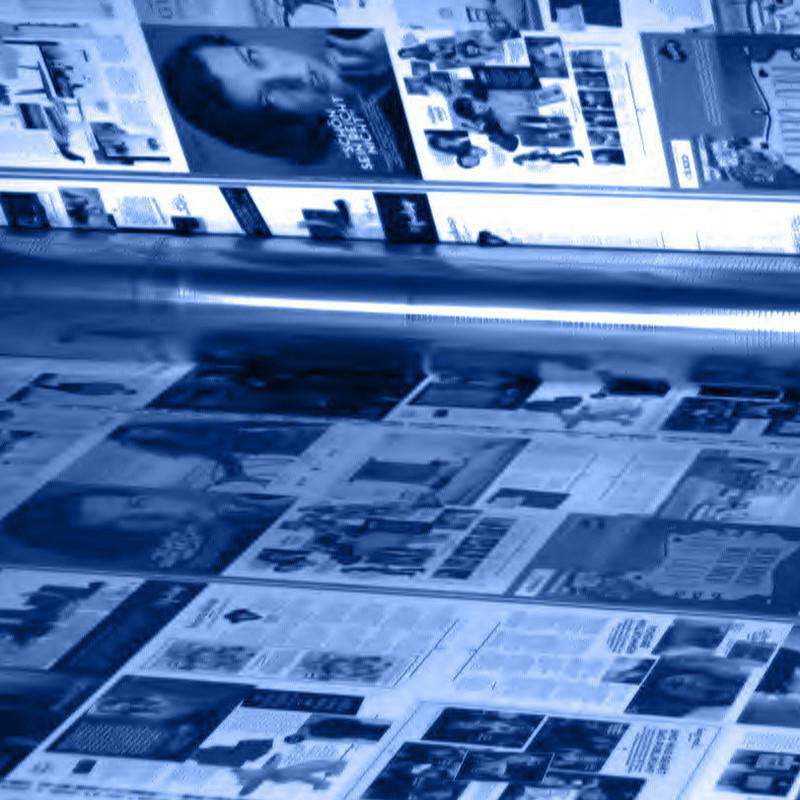 Learn more about solutions for Print
At the heart of the Procemex system is a Procemex Flex camera. It is a dedicated intelligent camera with on-board RAM memory and DSP processors and it is developed by Procemex engineers over the past 5 years. It combines for the first time excellent light sensitivity, fast frame rates and high resolution. It can cover with its versatility a printing press from splicer to folder area. The cameras are connected with standard TCP/IP network with system server, where data is stored for later analysis.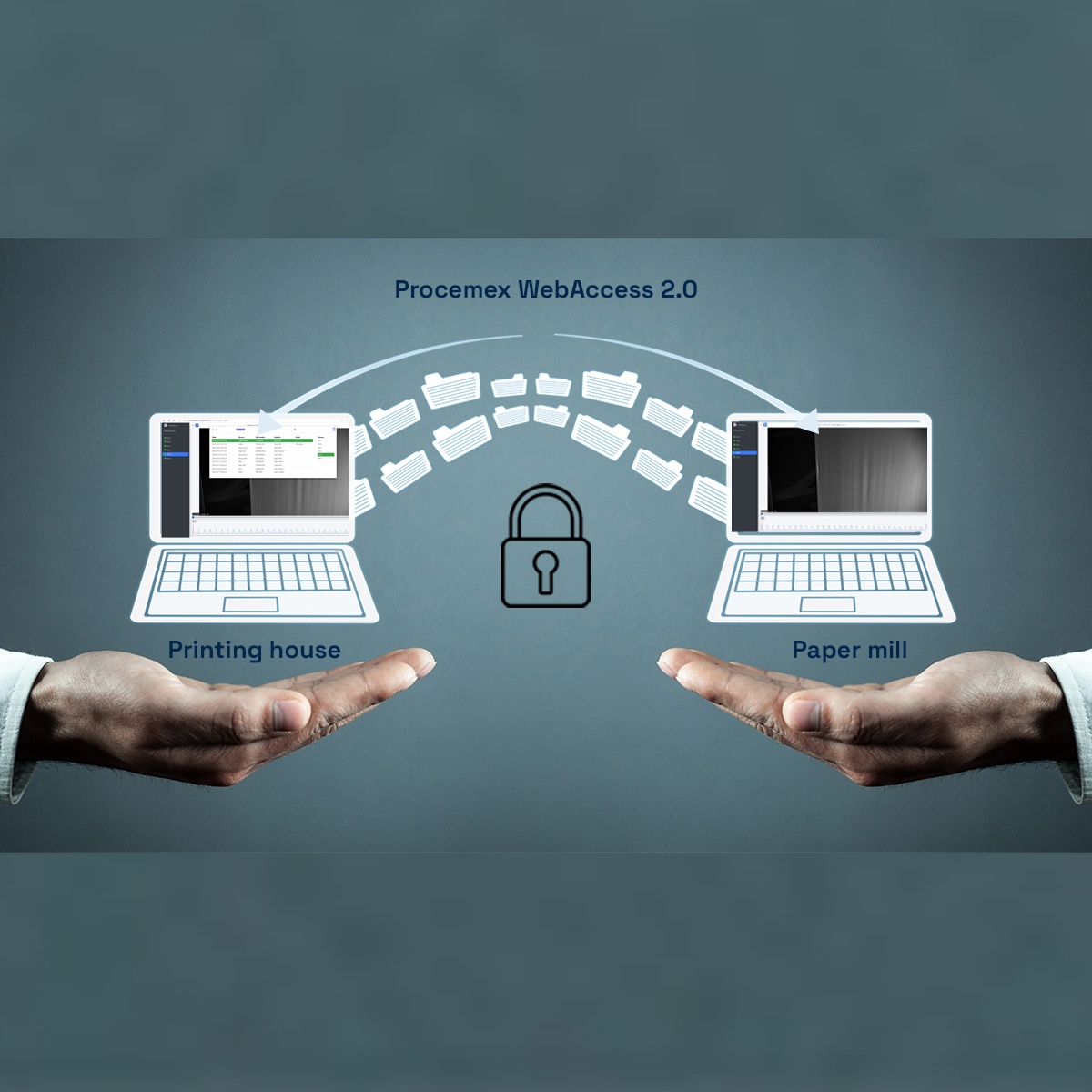 New Procemex Web Access 2.0 – Secure data access for online reclamation handling
Procemex WebAccess is a software for publishing web breaks for paper makers and printing press suppliers. It provides easy and secure data access to web break videos over internet, between printers and paper suppliers.

WebAccess makes web break related information exchange quick and easy and provides unchanged evidence of the web breaks. It drops out sending emails, pictures, videos and break related parameters by displaying them as they are seen inside the printing house.
Contact Sales
Contact our sales team! Let's explore how Procemex can work for you.
Request for a Quote or ask more information