Send defect samples for testing
Get a detailed understanding of how our Web Inspection system detects and analyzes defects on your paper, helping you evaluate the suitability of our solutions for your mill's unique production environment.
Our experienced testing team will conduct a comprehensive WIS analysis on the paper defect sample you send us, providing you with detailed insights.
How to Send WIS Samples for Procemex Defect analysis
Fill in the form, that you will find at the end of this webpage.
Alternatively use the printable word-form or PDF-form. Print and fill in the file and send it together with the samples.
A preferred sample size is A4/Letter, defect centred in the middle of the page
Mark each sample with a number in the upper left corner or on the outside of a plastic sleeve
Mark location of the defect on the outside edge of sample sheet (both CD and MD) with short lines (picture 1 below)
Write defect name/type on the sample sheet or prepare separate list with sample numbers and name/type (picture 2 below)
Fill in return address in the below form, if you wish the samples to be returned.

Send samples to

Procemex Ltd
Sample Testing
Appiukontie 10,
40530 Jyvaskyla, FINLAND

US and Canadian customers:
Procemex Inc.
777 Lowndes Hill Rd. Building 3, Suite 325
Greenville, SC 29607, U.S.A.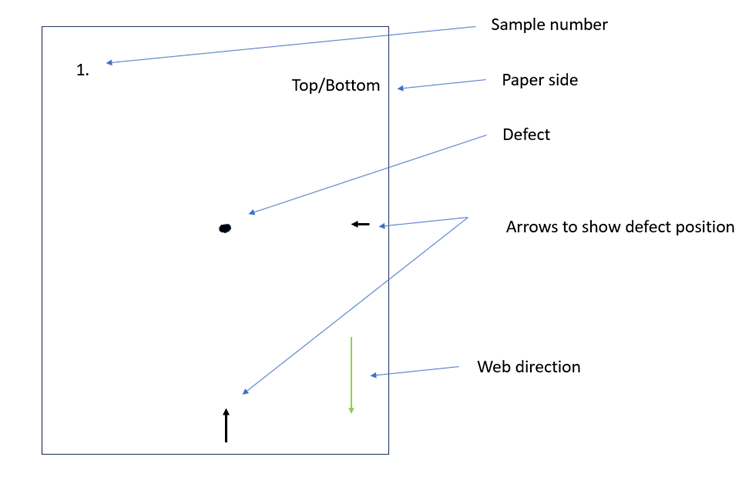 Picture 1

Picture 2
If you filled in the electronic form, you do not need to print it. Important! Please include your contact information, when you send the samples to us: Procemex Ltd, Sample Testing, Appiukontie 10, 40530 Jyvaskyla, FINLAND

If you prefer using a form, that you can print together with the samples, please use the documents linked here below.
You might also be interested in these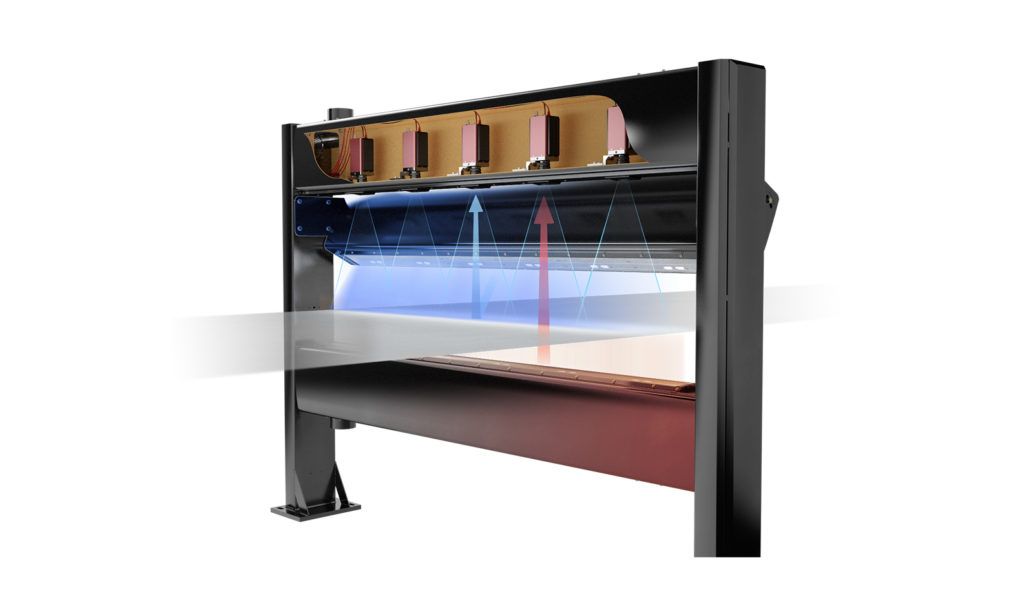 Different types of defects need a specific measurement geometries for inspecting them on paper/board surfaces.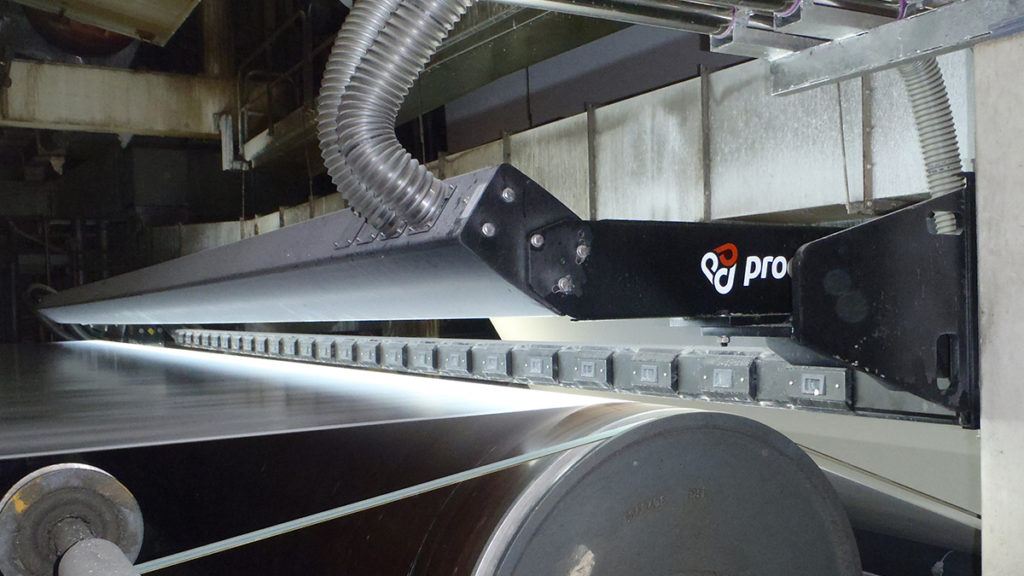 World leading Web Inspection technology enables highest level defect detection with Photographic Imaging Quality.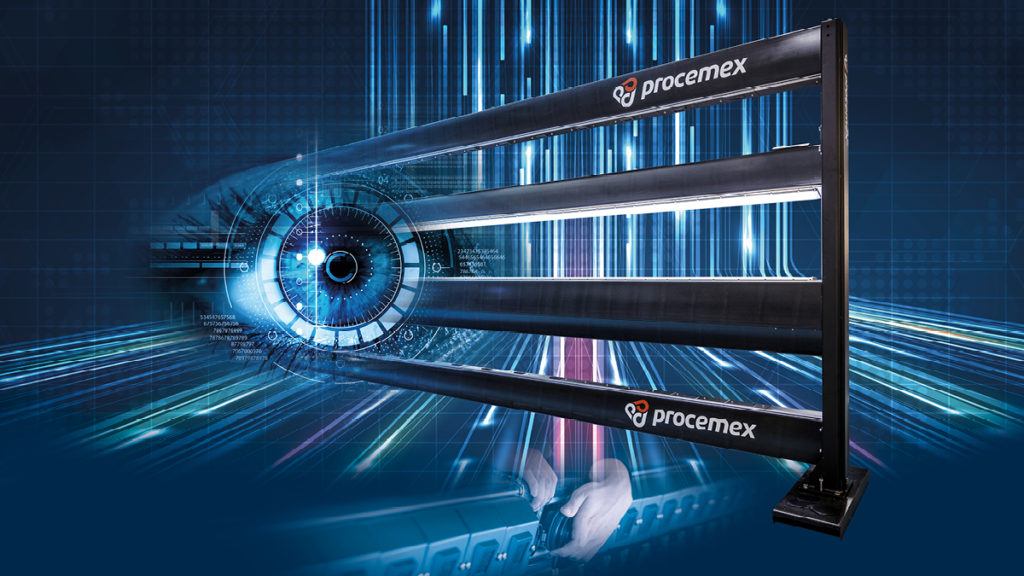 Understanding the real root causes for paper defects and web breaks created in the dryers, in the press, and in the forming section has never been easier.
Contact us and ask for quotation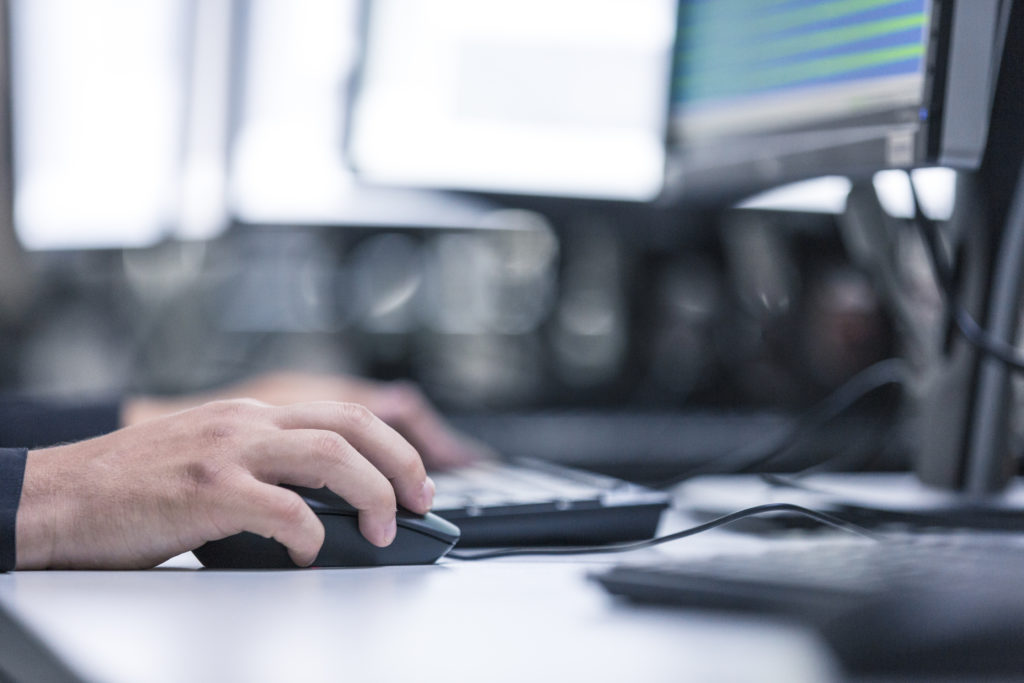 Ask for quotation