Procemex Service and Support
We keep your systems running at the optimal level for the entire system lifecycle.
Contact Service & Support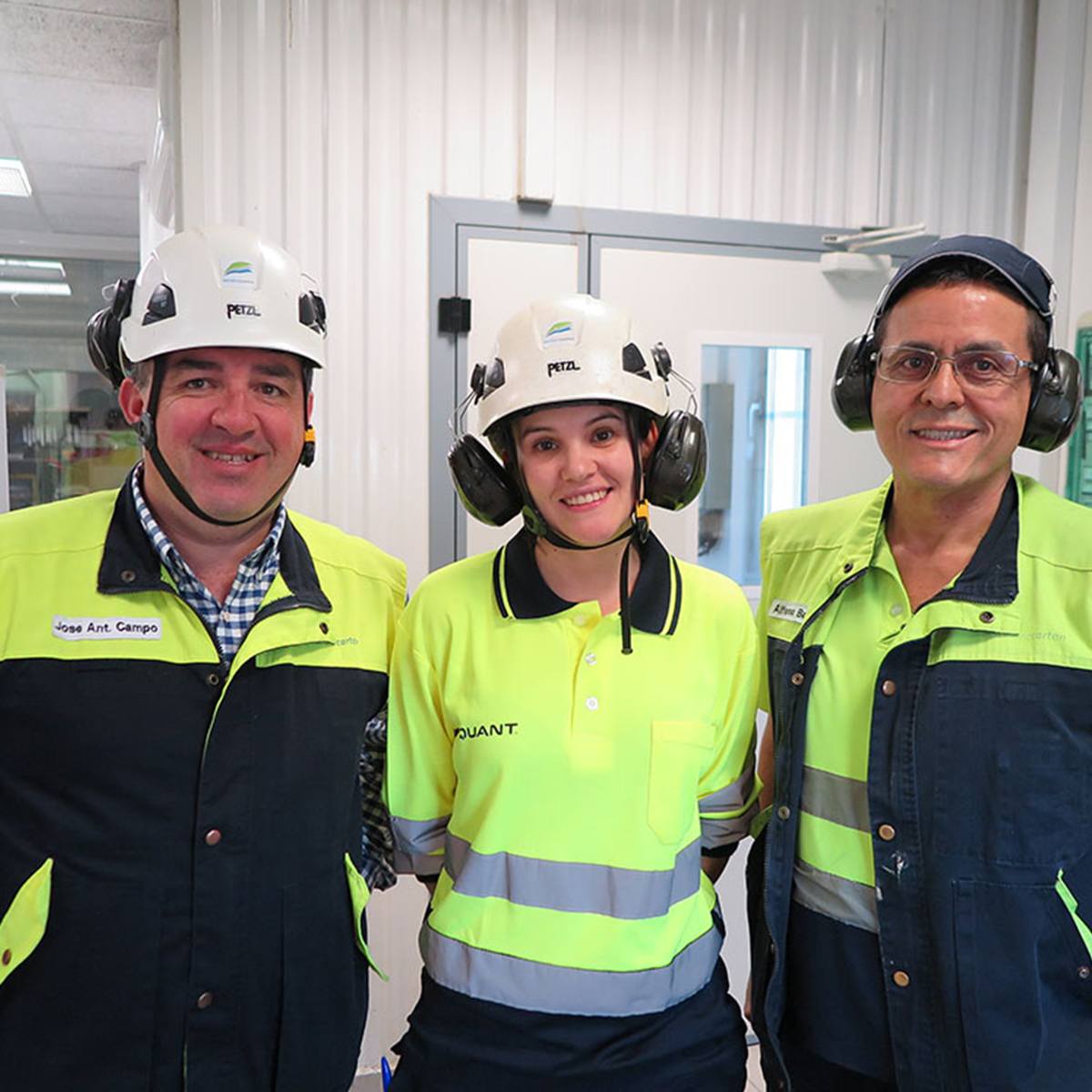 Customer references
Our Service and Support team helps you to solve your web inspection and web monitoring system problems anywhere, and at any time. As our client, your mills will maintain a high performance and receive a quick response in the event of a system failure.
Procemex Support and Service is known for their excellent customer service. We have successfully assisted paper and board mills worldwide in their service needs.
Read more about the success stories and our customer's experiences.
Repairs and Returns
Saving natural resources is important to both us and our clients. Sometimes repairing the old system parts is a more cost-effective way to fix a problem, instead of buying a new one. Please contact our service team about this.

If our service team recommends repairing a part instead of getting a new spare part, then please send us the part for repairing by using the form that is linked below.