Extend your system lifetime and Improve the System performance with Upgrades
Procemex is known for building systems that are future proof and backwards compatible. All of our systems, starting from 2002, are compatible and can be extended or upgraded with new products and software.
The existing system lifecycle and performance can be improved with customized modernization packages. To our customers, this means a more flexible investment program with reasonable costs, as the upgrades can be carried out in smaller steps.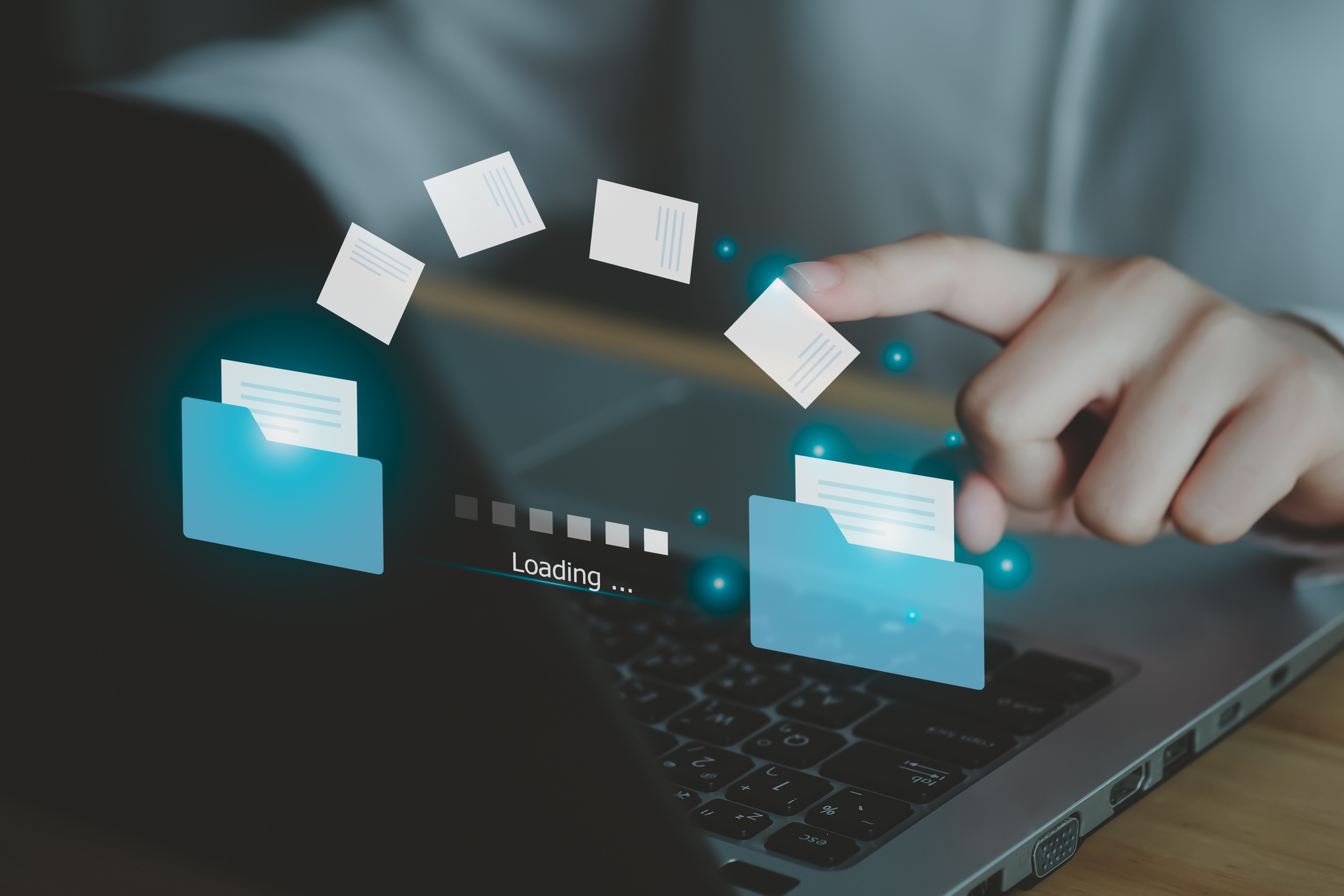 You can upgrade your existing system
By upgrading your existing system, you can ensure extended lifecycle and better performance with reasonable investment costs.
Automate your manual data back-up procedures.
Smart Cameras (better resolution and light sensitivity)
Led-lights (light intensity and more even light pattern)
PCs with automatic back-up routines (optional 3 or 5 year warranty periods)
PLCs (programmable logic controllers)
System software and security
"Taylor made" ProClean Pinhole lenses
Virtualized Servers (customer or Procemex hardware)
Customized reports (web breaks and web inspection)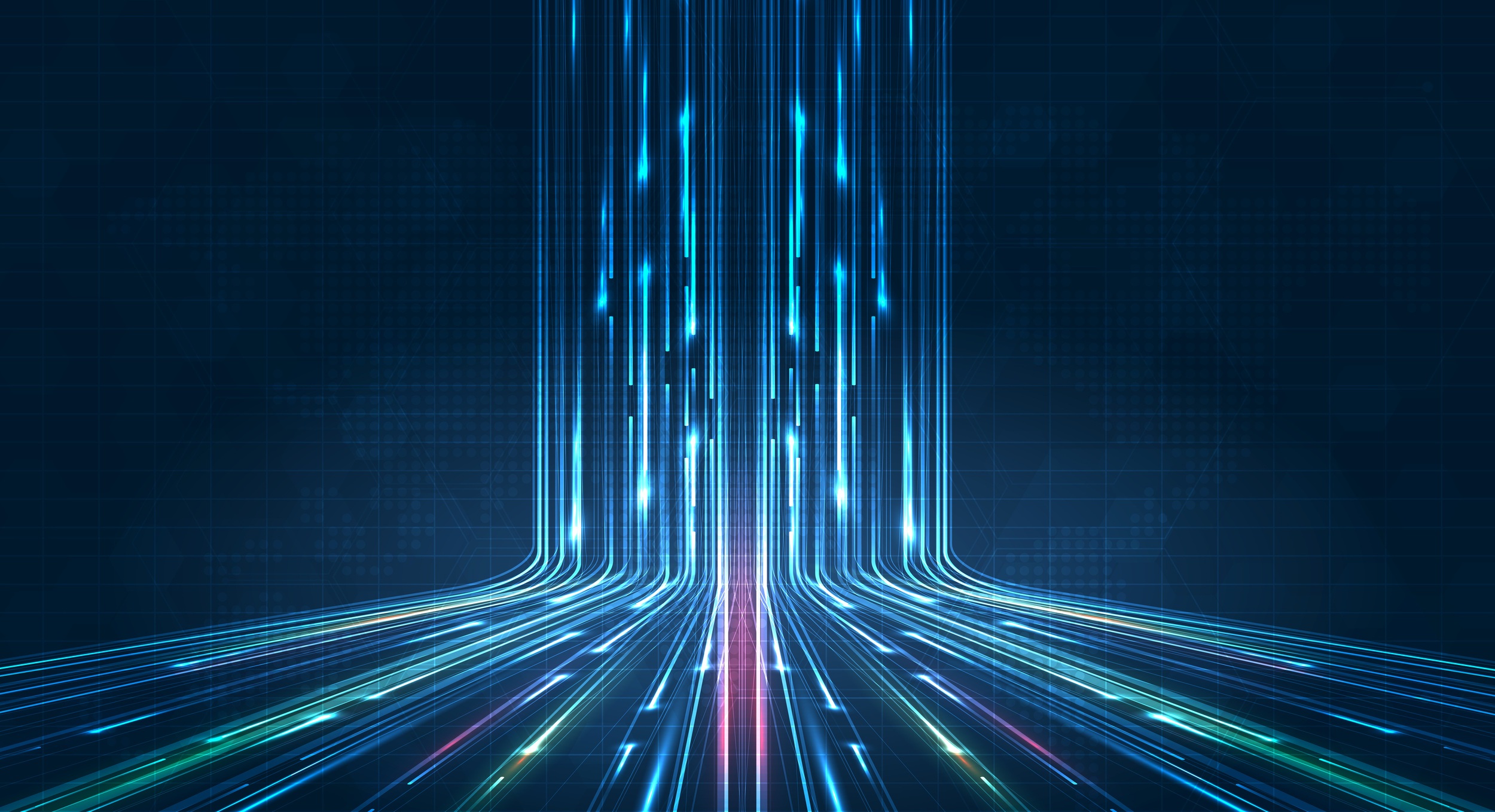 Virtualization
To assure a fast recovery from unexpected situations, the OnePlatform System can be virtualized in three different ways:
Procemex standard delivery with one server, where the application is installed in a virtualized mode. This helps to transfer the application to replica or the customer´s own virtual environment.
Replica solution, where Procemex delivers two standard servers which are automatically replicated, and the customer can switch a spare server into use rapidly without any back-up recovery routines.
Customer's virtual platform. Procemex applications can be installed to the customer's current virtual environment (VMWare or Hyper-V).
You might be interested in these