Procemex Offices
Address
Procemex Oy Ltd
P.O.Box 306, 40101 Jyväskylä
FINLAND
Visiting / Delivery address:
Appiukontie 10
40530 Jyväskylä
FINLAND
Contact
Inquiries / Information requests:
info@procemex.com
Tel. +358 14 3372 111 
Fax +358 14 3372 130
Address
Procemex Oy Ltd 
Tietohallinnonkatu 15 A, 33840 Tampere
FINLAND
tel. +358 14 337 2111
---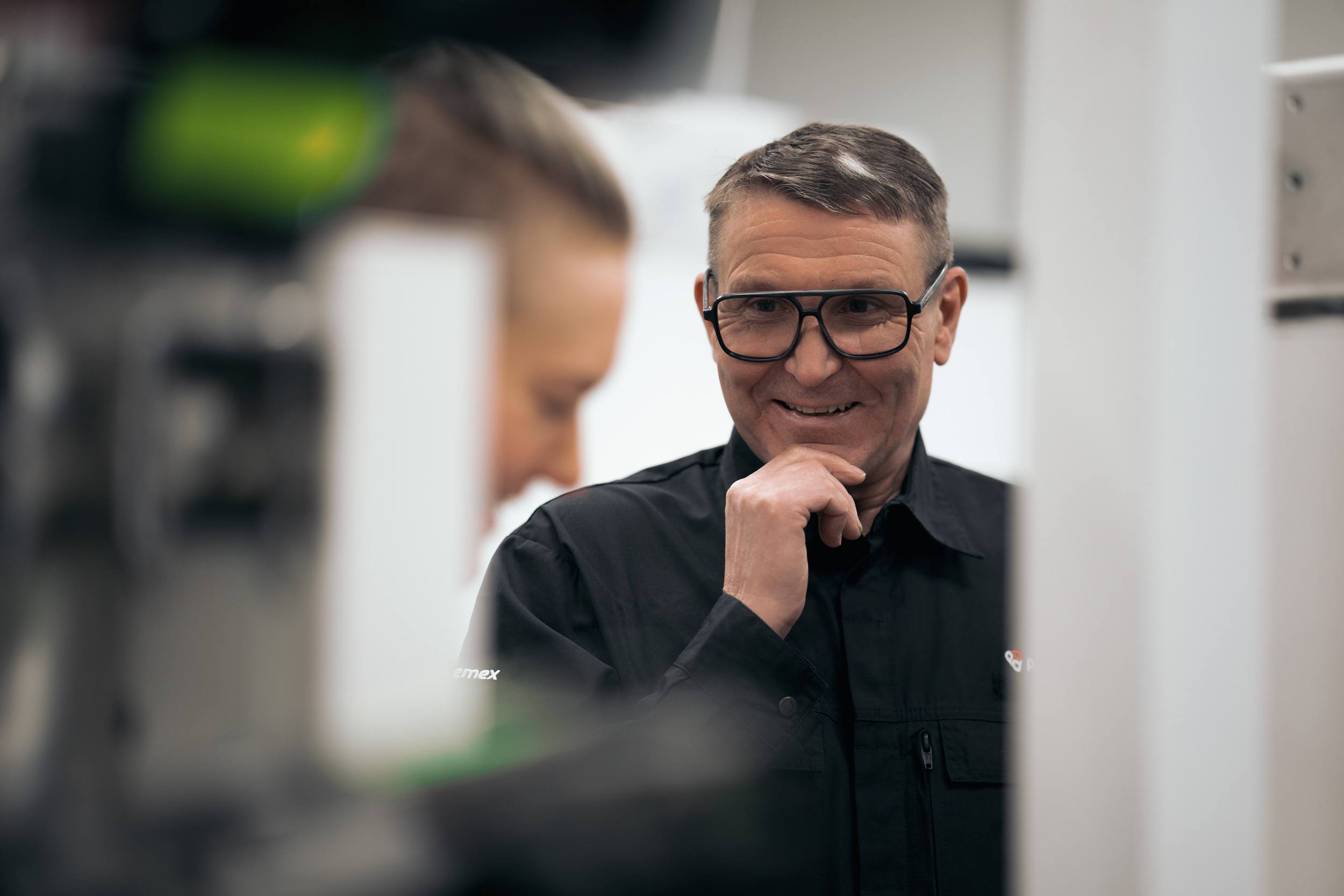 Administration & Invoicing
Procemex Oy Ltd (Head Office)
P.O.Box 306, 40101 Jyväskylä, Finland
Visiting / Delivery Address
Appiukontie 10, 40530 Jyväskylä, Finland
Contact
Tel: +358 14 3372 111
Fax: +358 14 3372 130

Invoicing Address
P.O.Box 306, 40101 Jyväskylä, Finland
VAT Code: FI16201990
invoices@procemex.com
Orders
orders@procemex.com
Inquiries / Information Requests
info@procemex.com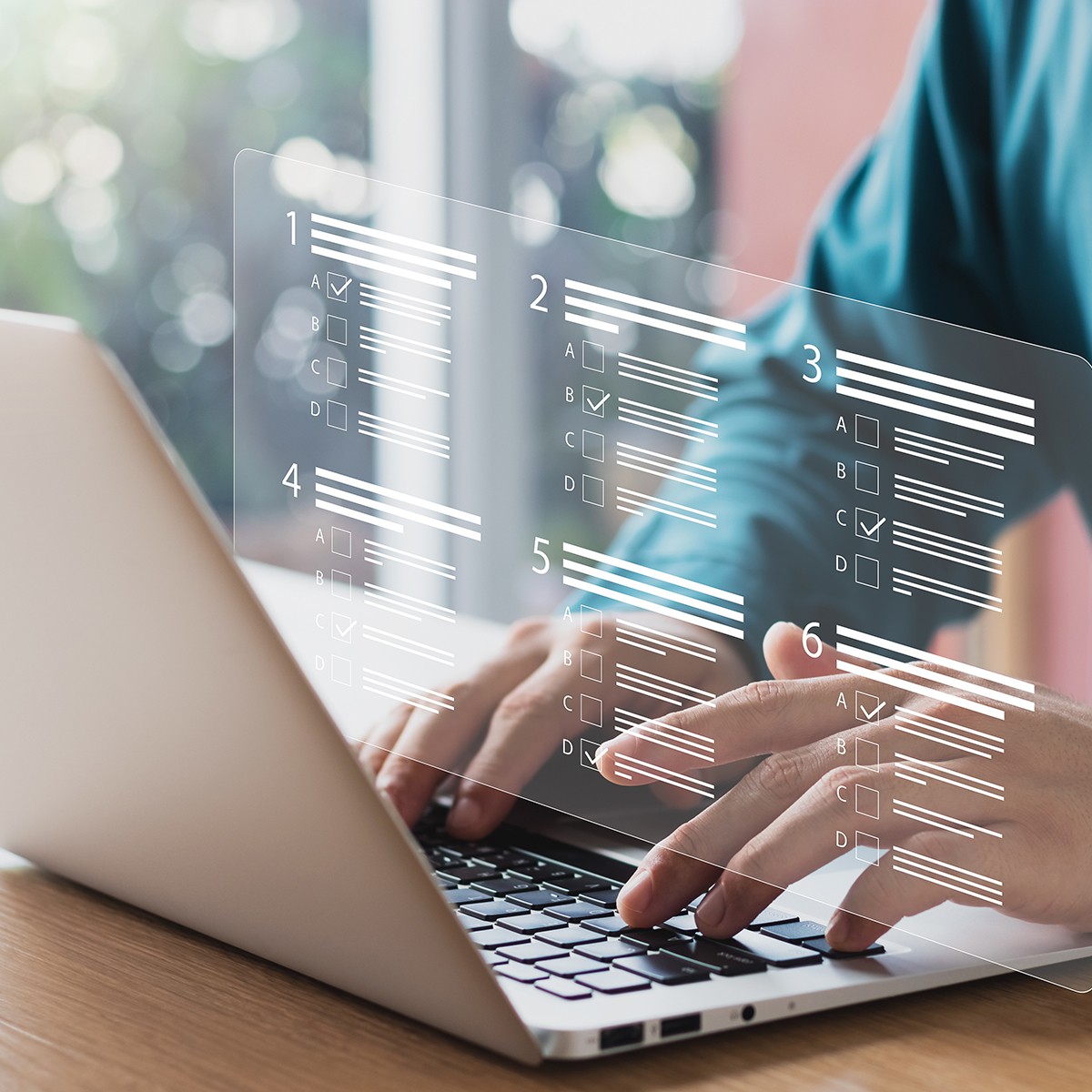 Send paper defect samples for our Analysis team
Gain a comprehensive understanding of how our Web Inspection system recognizes and analyzes defects on your paper, helping you assess the suitability of our solutions in your mill's unique production environment.
Send us a paper defect sample for analysis. Once your samples arrive, our experienced testing team will conduct a comprehensive WIS analysis, delivering you comprehensive insights.
Contact sales or Request for a Quote
Our professional sales team is ready to help.
Contact Procemex Sales team