Service Agreements – Focus on Productivity, Performance and Predictable Costs
With proactive service operations, mills can achieve significant cost savings and minimize the consumption of materials, chemicals, and energy. Scheduled and proactive service operations decrease your maintenance costs and help you to optimize production quality and minimize web breaks. The content of the Service Agreement is always customized to meet every mill's individual needs. You can select the right combination of services from our service modules to assure a smooth system performance. The Service Agreement can also be modified as the needs of the mill change with regard to the camera system. The cooperation through Service Agreement ensures continuous improvement of the system performance.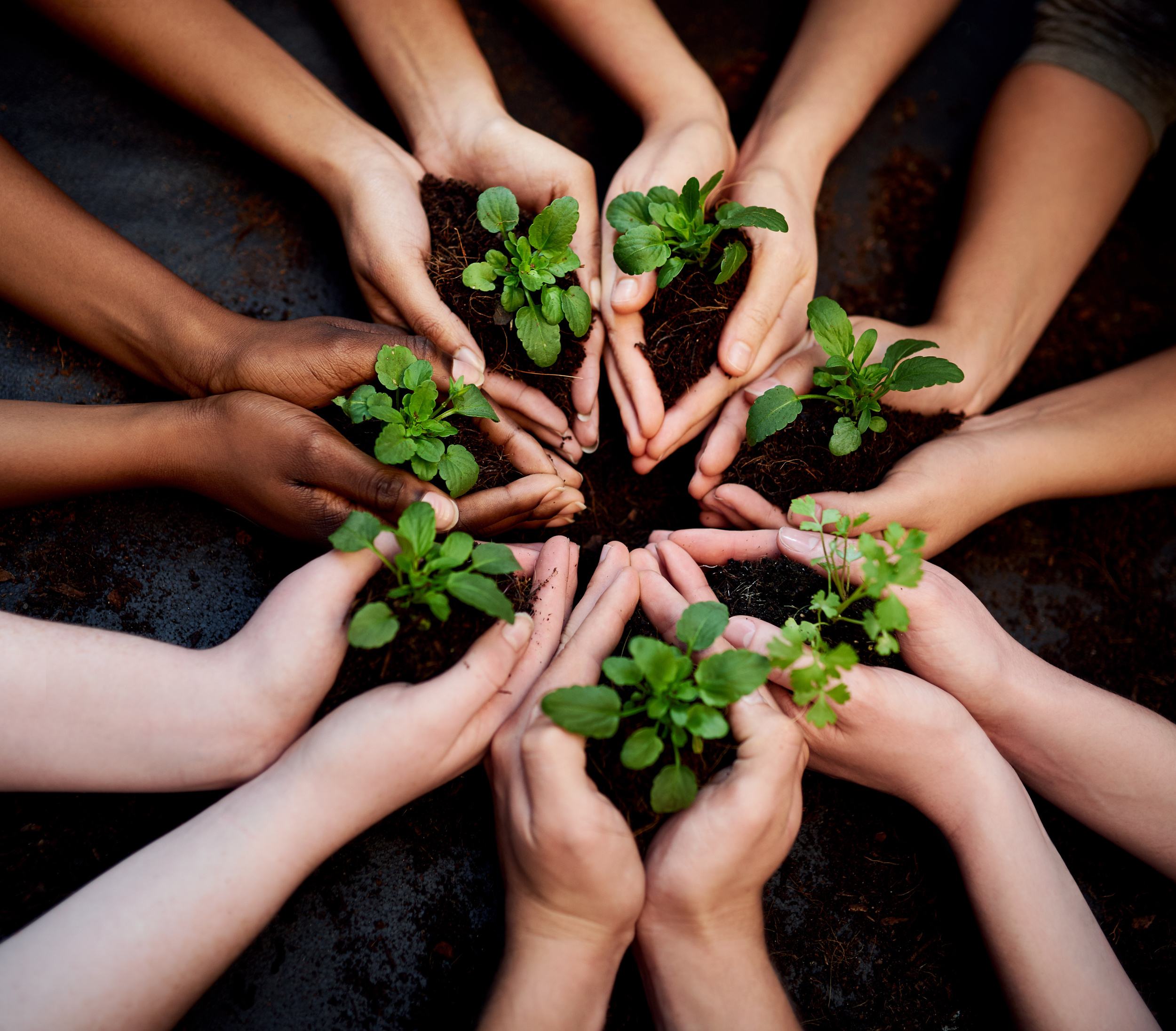 Service Agreement is tailored to your mill
The content of the Service Agreement is always customized to meet your mill's needs. The following Service Modules can be selected to create your customized Service Agreement:
Remote Support 9/5 & 24/7
Remote Diagnostic and Reporting
System security and Software Updates
Spare Parts and Repairs
Training Services
Defect Classification optimization
Data & System Security Services
On-Site Services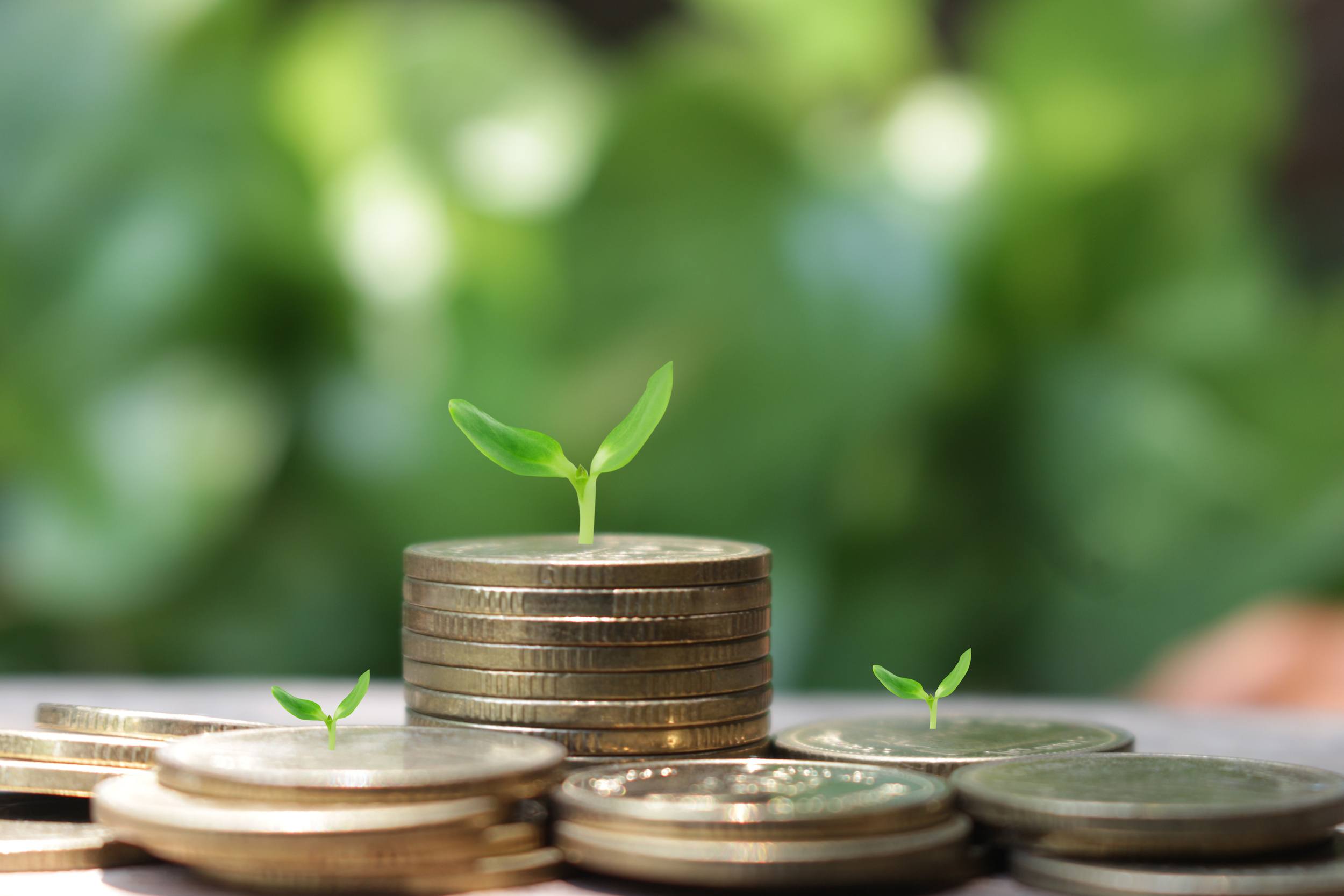 Service Agreement helps Optimizing process performance through out the lifecycle
With agreement-based services you can ensure a long-term system performance which adapts according to your production and maintenance targets and requirements
Optimize process performance with low costs, the right quality and less consumption
Ensure that machines and processes run reliably
Keep assets competitive through out their lifecycle
Get the right expertise when needed
How to manage latest innovations, new products & benefits of Digitalization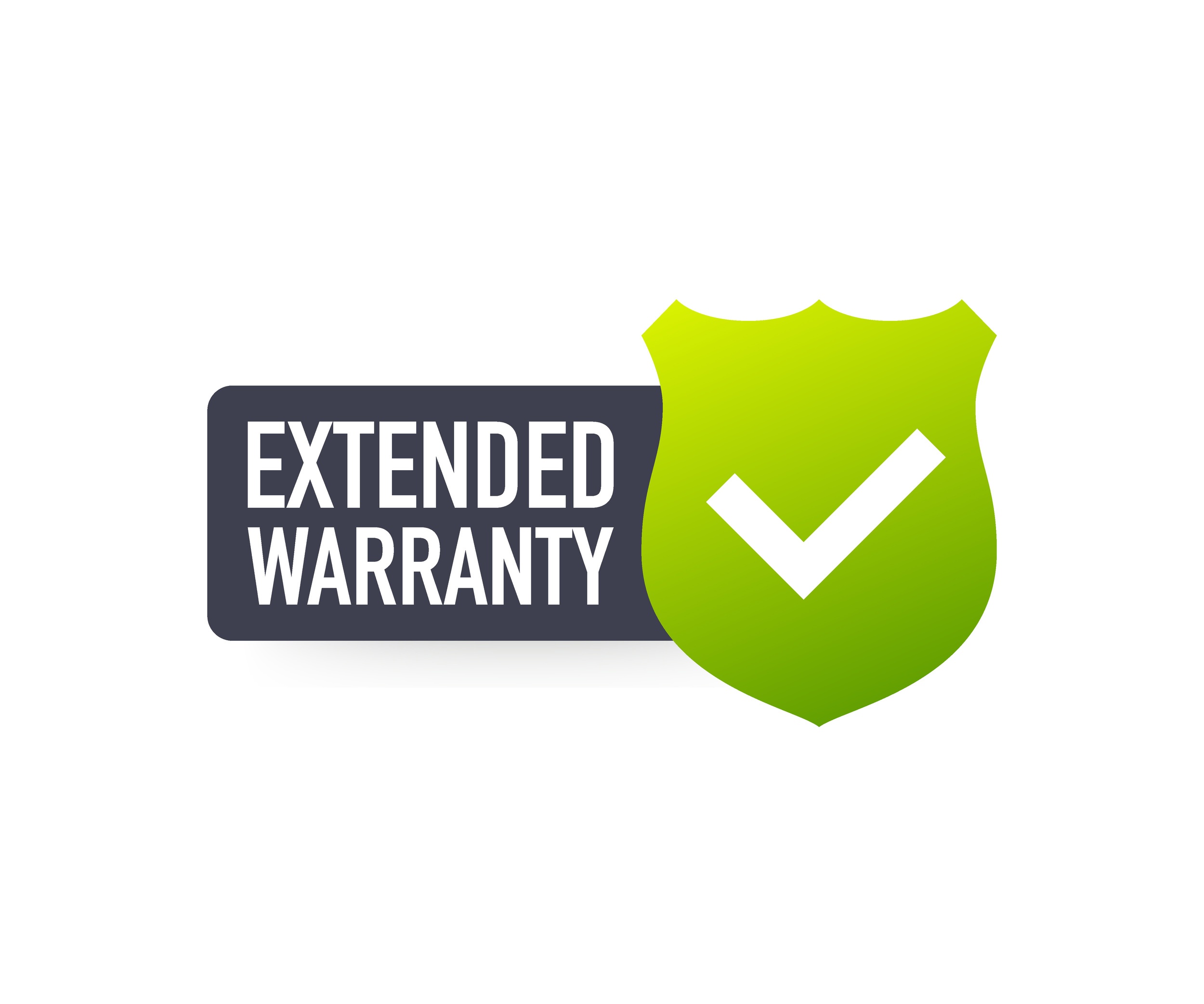 Extended Warranty
Standard Procemex Warranties can be extended on Procemex cameras (or even for whole new system) in certain cases and if a Procemex Service Agreement is in place. If a multi-tiered Service Agreement is actively maintained, it includes Remote Support, Remote Reporting, and On-site Visits. Before the warranty is extended, a full system audit is needed to review the present condition. Extended warranty terms will be defined after the audit.
New Camera and Led-light
PCs
Whole System