Procemex OnePlatform® for Tissue –
Higher Efficiency, Improved Quality
Procemex OnePlatform for Tissue covers your quality and efficiency improvement needs on your tissue machine and converting line. It also makes it safer for operators to monitor key locations of the machines. Key elements for problem solving and troubleshooting on a tissue machine are Web Inspection and Web Monitoring systems.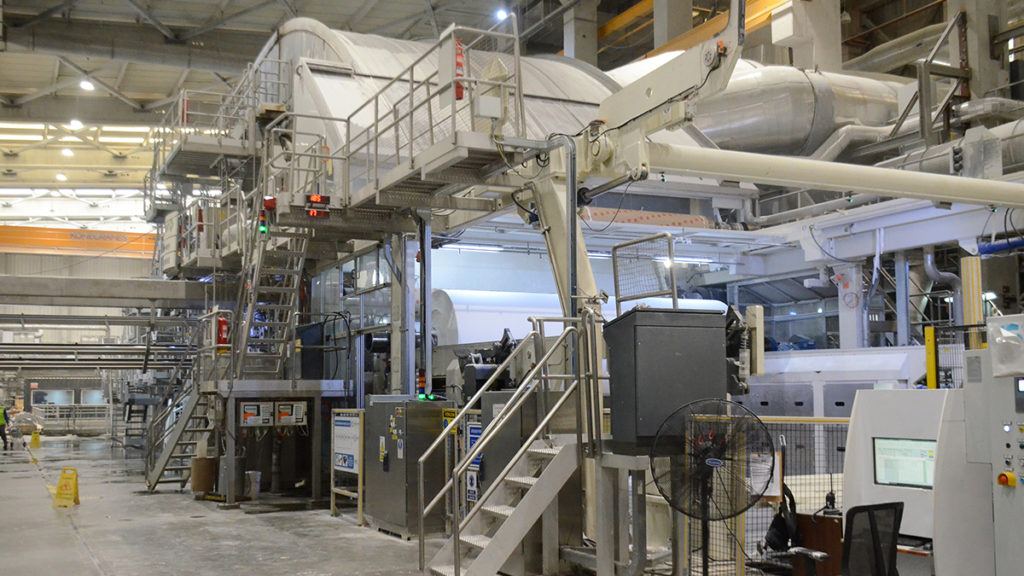 OnePlatform Web Inspection detects, identifies, and understands defects before they cause a break
Monitors and inspects the web with machine vision
Stores location coordinates of defects
Visualizes them to the operator in real-time
Also identifies defects in tissue logs, paper rolls, and paper stacks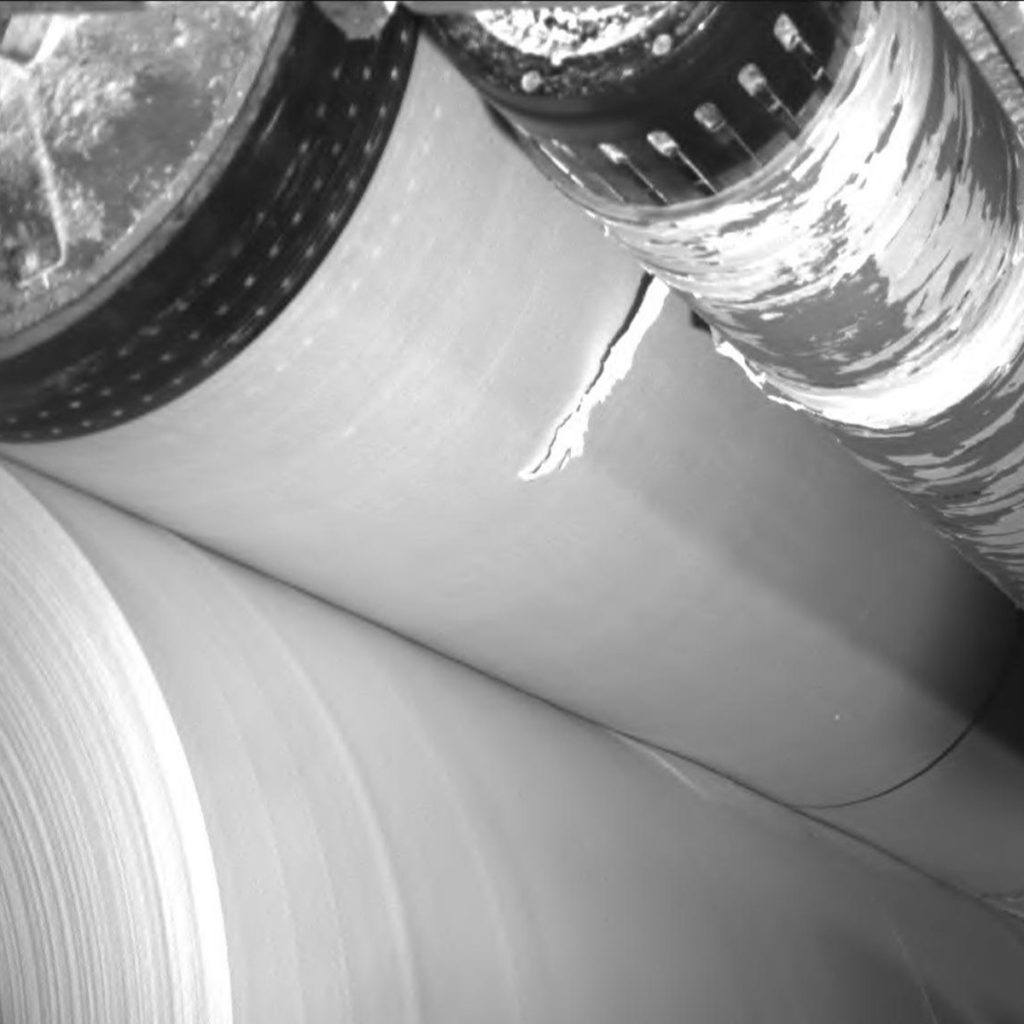 Key benefits
Quick root cause analysis and inspection
Reduces unknown breaks in tissue machine and in converting line
Captures events
Increases safety by providing visibility to inaccessible and gated machine areas
Helps to reduce waste
Reach High Quality in Converting Line
Ensure incoming tissue paper quality. The converting line can generate unwanted bottlenecks, if the quality of the tissue is not stable. With OnePlatform integrated web monitoring and inspection, converting lines can be run at an optimal speed.
Reach targeted product quality. OnePlatform is a machine vision aided web monitoring and web inspection system for tissue production lines. It gives you immediate feedback on product quality and alerts you to defects. You can be sure tissue logs have an exact length, tissue rolls a perfect roundness, and that the tissue stacks align.
Make perfect packages. It's not only the product inside – the package must also be perfect. Check with Procemex machine vision solution that packaging and palletizing perform according to specifications. In addition to high quality, you can improve your operating efficiency throughout the folding and packaging processes.
Achieve customer satisfaction. Quality measurements are becoming more and more strict, and your tissue production needs to be up to that level. With the help of Procemex OnePlatform, you can deliver perfect packages to happy customers and stop quality claims budgeting.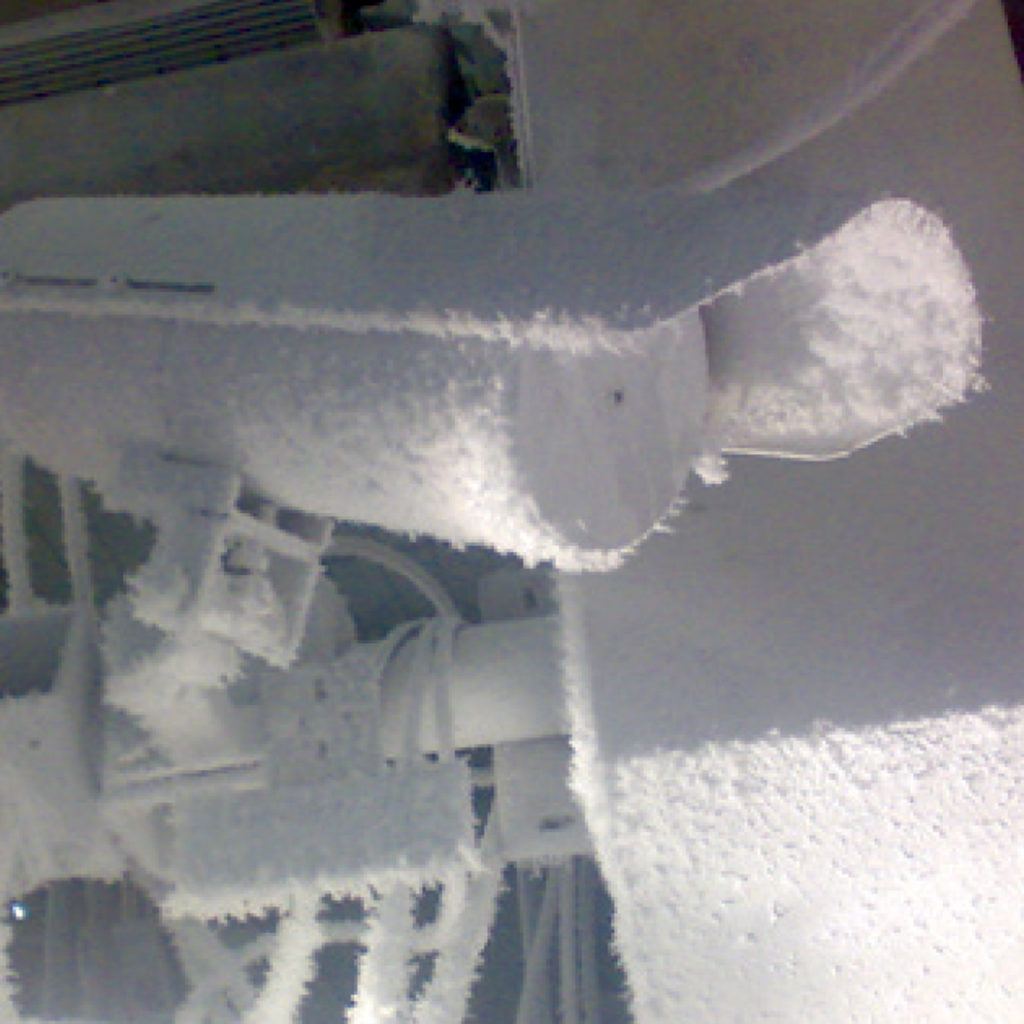 Additional eyes
Procemex Web Monitoring Cameras that are strategically placed along the tissue machine provide additional eyes for operators and the necessary information to determine the root cause of a web break and seamlessly integrates into the OnePlatform System. Procemex develops and manufactures their own Matrix Smart Camera and LED lights specifically for the pulp and paper industry.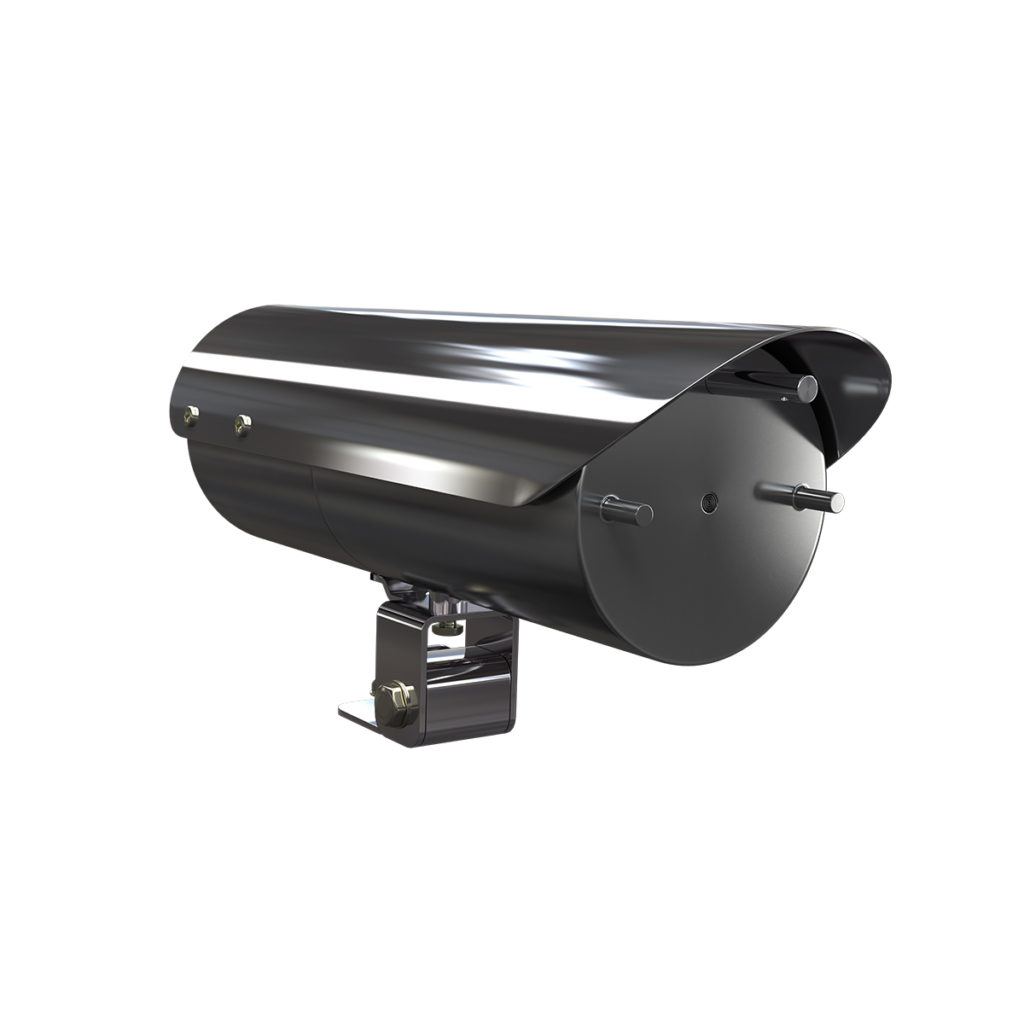 High Resolution Image Quality
Procemex pinhole smart cameras and lights are made for harsh environments.
Easy to service! Web inspection and web monitoring share the same lighting and smart matrix camera technology, eliminating multiple spare parts and extensive troubleshooting efforts.
Procemex smart cameras process the data immediately inside the camera and send the results to the server. Only one computer is needed, and it can manage a system with over 200 cameras.
With the combination of Procemex intelligent camera solutions and OnePlatform, we can be your single source supplier and provide machine vision applications that cover all your tissue paper manufacturing stages.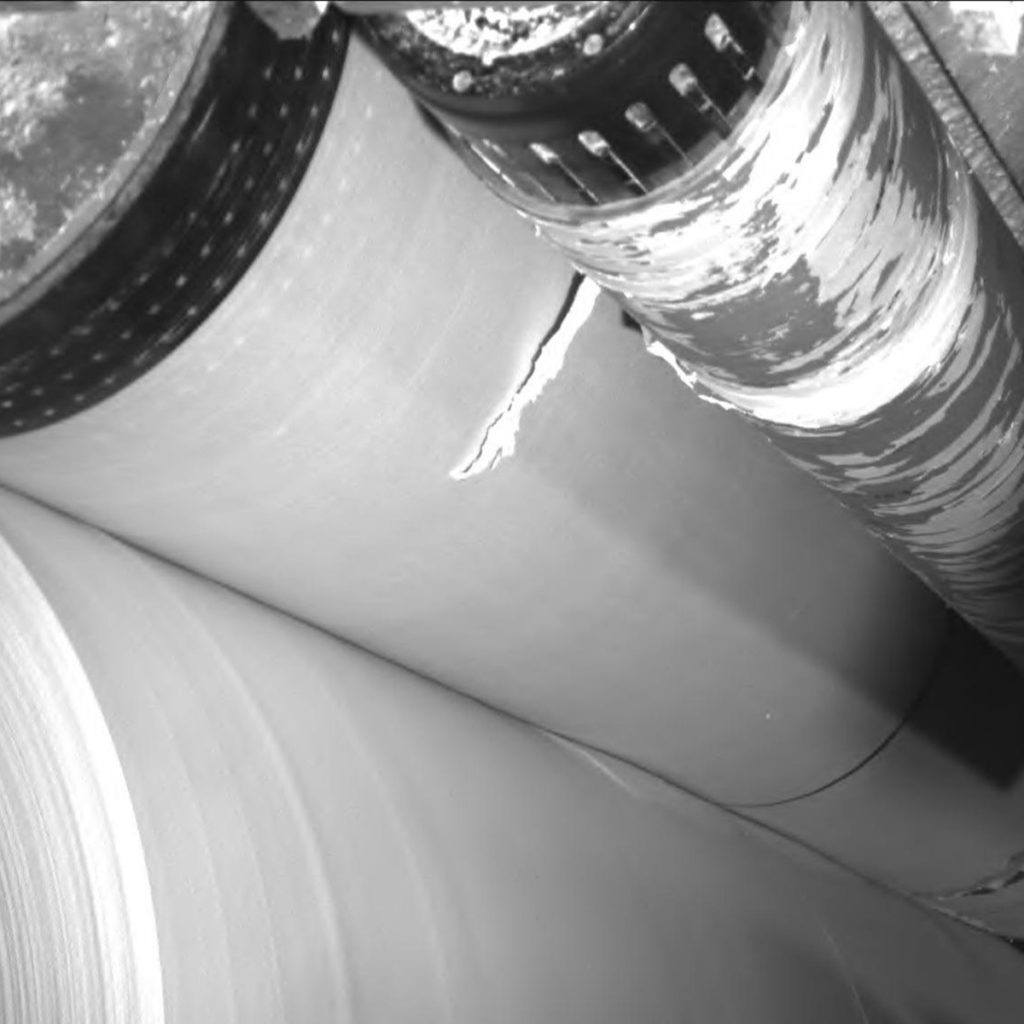 OnePlatform – Future Proof and Backwards Compatible
Camera resolution tends to continuously advance and with today's camera technology it is more important than frame rate. In many cases it is difficult to utilize higher resolution cameras
as the system is already using its full data transfer capacity. This is the common reason customers need to upgrade their system. This is especially relevant as 1 GigE network supports only 2,1
MP resolution with 50 frames per second (fps) or 1,9 MP with 60 fps, resolutions above that are not possible without reducing frame rate.
Procemex Smart Camera resolution is not limited because the camera processes all the data in its own shell
Complete video file is transferred to the server over TCP/ IP network
Architectural difference enables Procemex to take the next step in direction of 12 MP camera resolution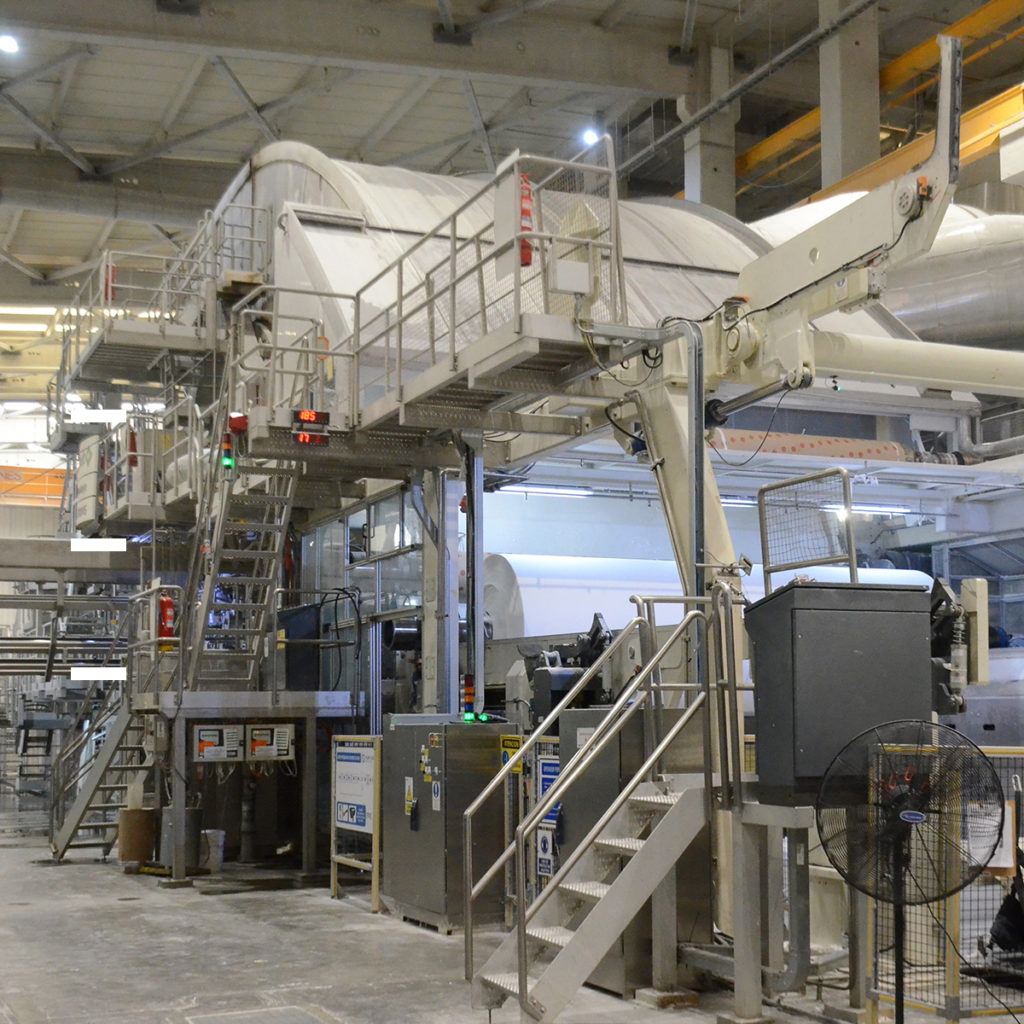 Proven Results with Procemex OnePlatform for Tissue Mill
Tissue mills use OnePlatform to inspect and monitor a tissue machine, converting line and packaging. As they can be 100% sure of the incoming quality of the previous stage, the process can be run at full speed.
"We have been able to eliminate almost all quality problems that have previously caused web breaks or bottlenecks in converting. As the speed of the production has increased, the ROI of OnePlatform was less than 3 months."  – a Procemex customer
Applications for Tissue and Converting
Procemex OnePlatform Converting Tools reveal process and quality problems that cause breaks in converting. The Tools cover known key process locations.
Request for a Quote or ask more information