Regular Software Updates Scale Up Your System Without Investments
Annual software updates secure and improve the system performance and maximize the system lifespan. Our latest software releases always include all new features and bug fixes with improved data security. Most of the updates can be carried out remotely. Continuous collaboration through a service agreement creates a good environment to plan and carry out updates in an effective and systematic way.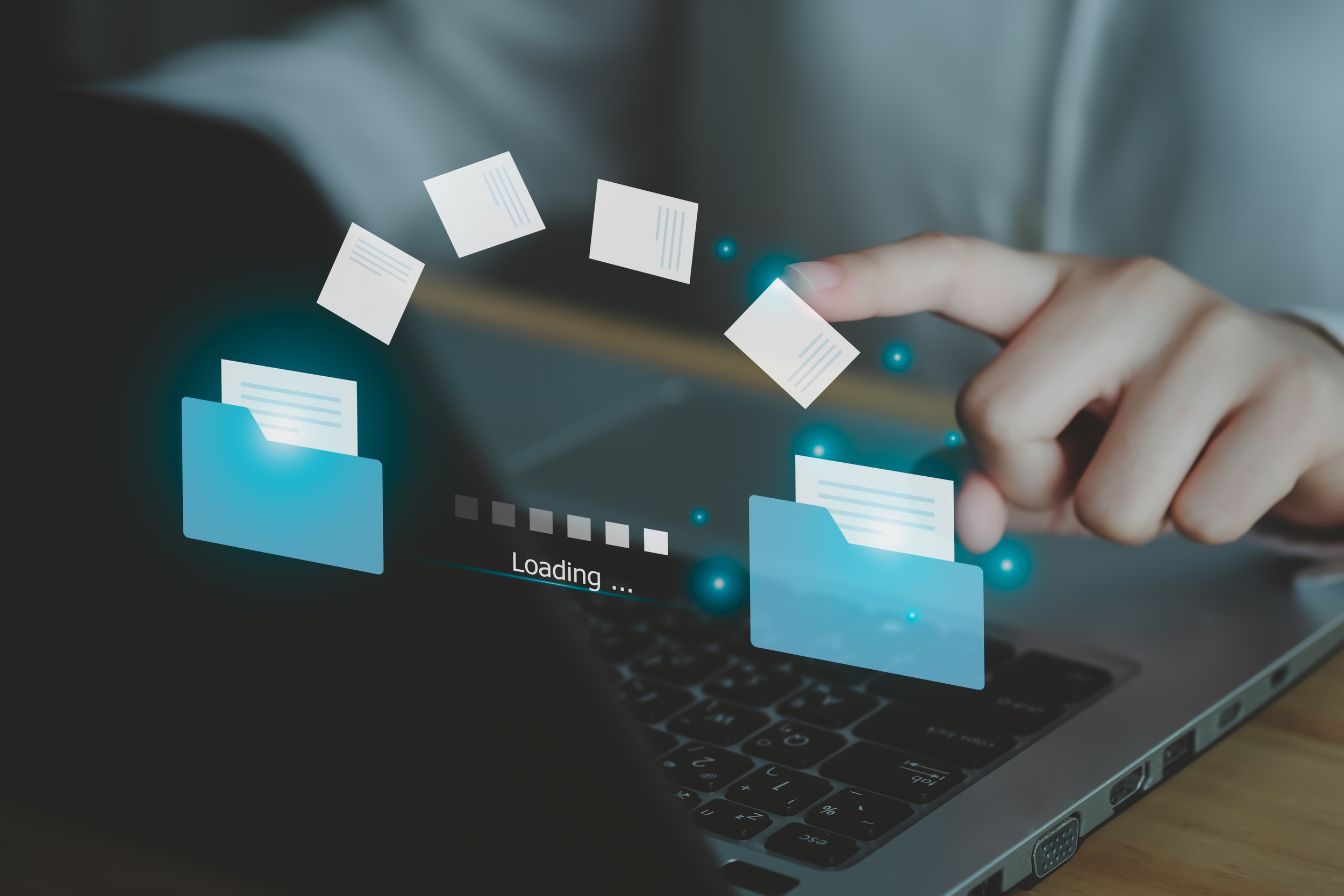 Secure data with back up's
With regular follow-ups and update operations, a smooth system operation can be assured. Our data and system security services ensure a secured back-up of system critical data. Up to date data back-ups ensure a fast and reliable system start-up in case of problems or a system failure.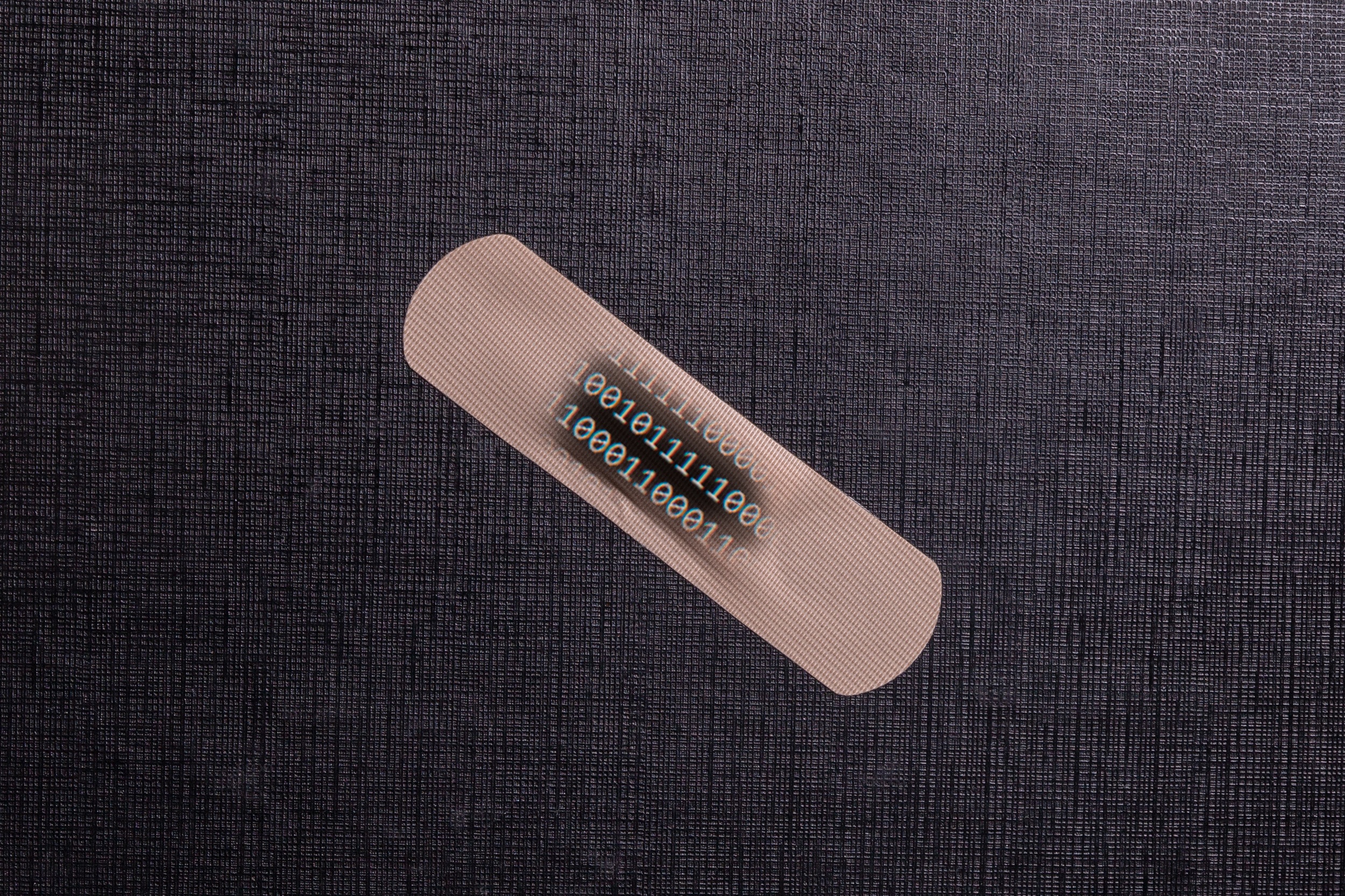 Operating System Updates
The current operating system will be updated with new security patches published by Microsoft. If the current system has some limitations with the operating system (e.g. Server 2008 or old server hardware) Procemex can update patches as far they are available. If the operating system is in an obsolete state, it should be upgraded by a new one. In many cases, in this phase it is also good to check the server or computer hardware lifecycle status.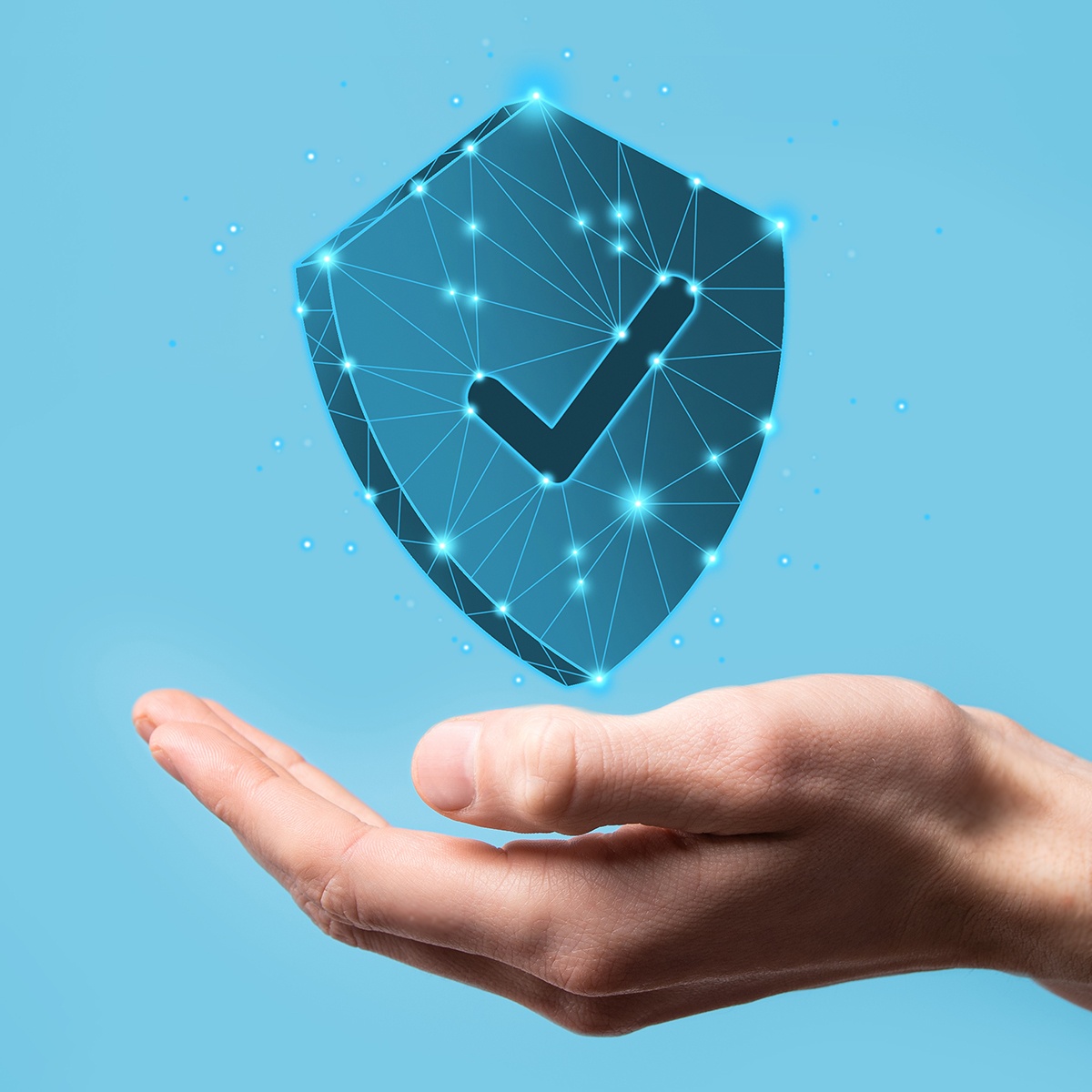 Effective Virus Defence
Concerning virus scanners, Procemex can update the MSE and Windows defender database by new virus descriptions together with the Windows patching / update process.