Take your Existing System to the Next Level
We at Procemex are dedicated to build systems that are future proof and backwards compatible. This is our promise to our customers, and it is one of our key values in system and smart camera development. Procemex systems can be extended to meet the changing system demands. With System Extensions, mills can achieve significant cost savings without having to invest in an entire system. By extending your system with the most advanced technology, you can get the best out of your existing system.
Your current Procemex integrated WMS/WIS system can be easily extended with new products and functionalities as the compliance has already been considered in the R&D phase. All new hardware and software are compatible to older systems. The system can be customized according to your production requirements.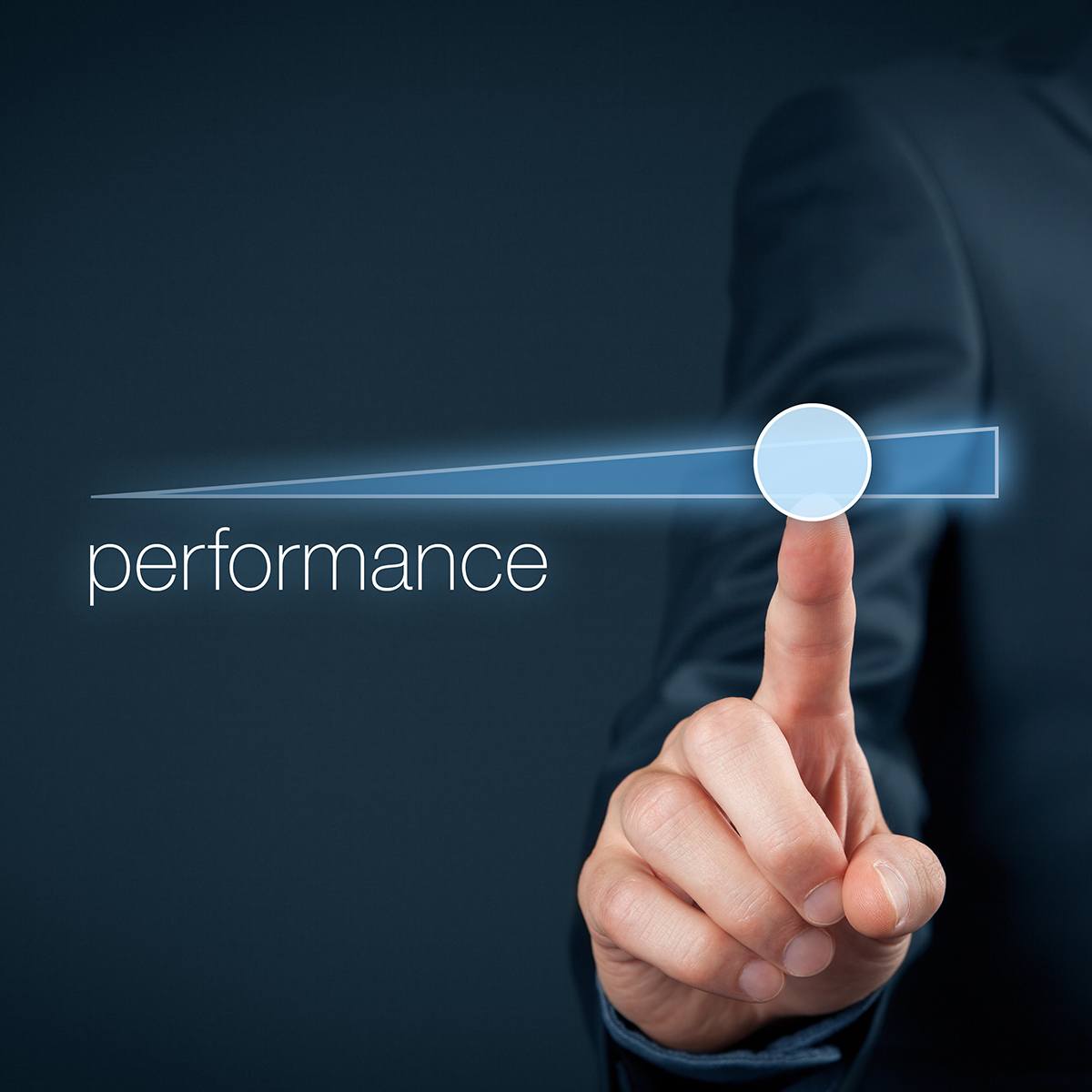 Extend your System to Enhance Performance

You can extend your existing system with:
WMS, WIS or dirt count functionality
TOPO
AI analysis tools
Additional WMS cameras and Led-lights
ATC
Additional WIS cameras and Light profiles
New machine vision products and applications