Remote Services help with system problems anywhere, and at any time
Remote Services allow you to solve your web inspection and web monitoring system problems anywhere, and at any time. As our client, your mills will maintain a high performance and receive a quick response in the event of a system failure.
Today, most problems can be solved remotely (over 90 %). Whether you experience unexpected issues with your system or you would like to have an overall review of the system's current functionality or wish to receive remote audit-based development suggestions from our specialists, we are here for you.
How the Remote Services work?
Our Remote Services Team provides continuous and timely support on the Web Inspection and Web Monitoring systems. We are there to help you maintain a high system performance 24/7. This video presents how our Remote Services works.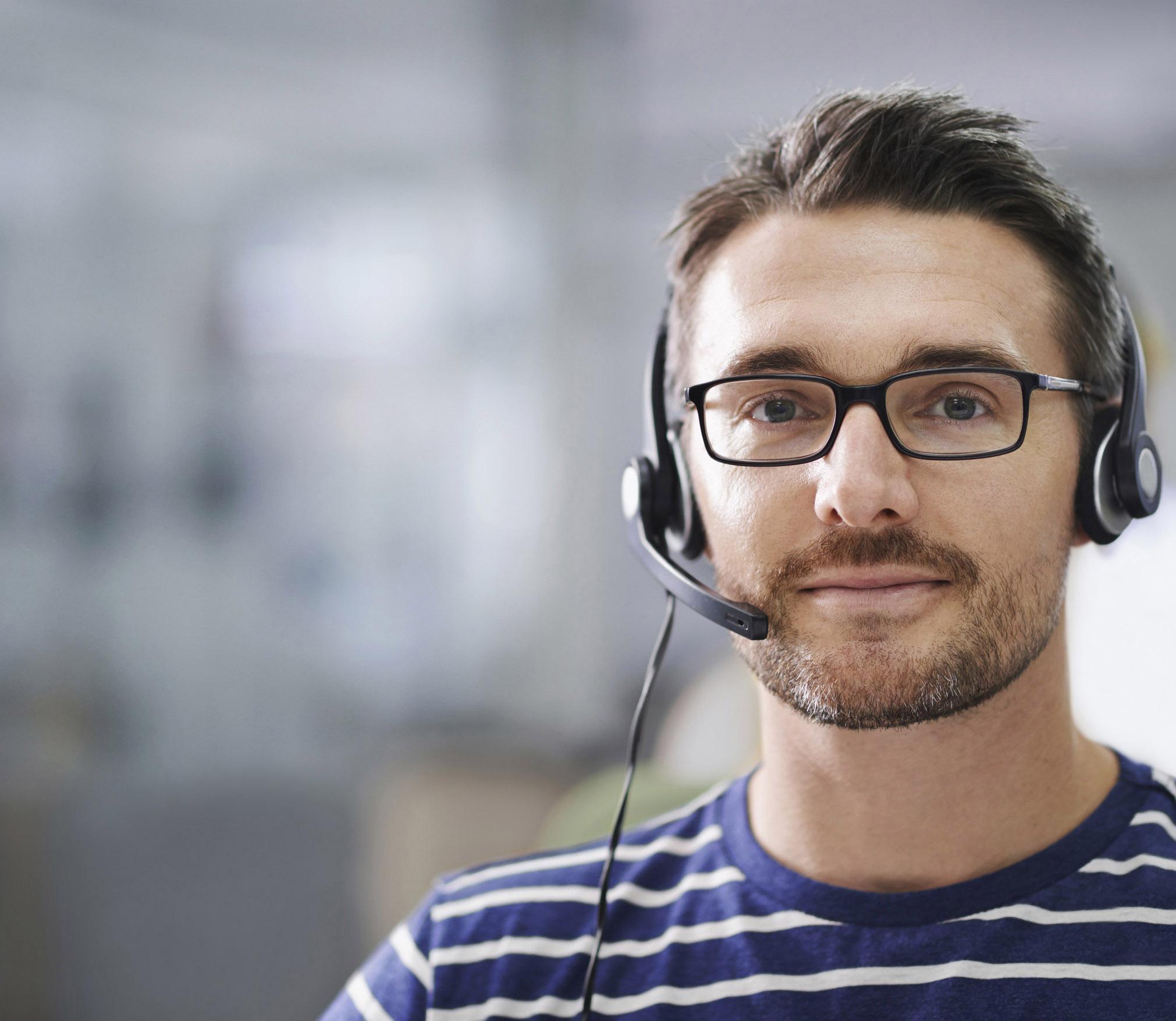 Daily support for unexpected needs
Our remote support provides continuous and timely support for Procemex systems. We help you to maintain a high system performance and provide a quick response in the event of system failure. You can contact our support team if you need a second opinion on your daily operations.
We can help you to analyze the problem and provide a solution remotely. Just e-mail, call or open a ticket via our support portal – whatever works best for you.
24/7 service agreement customers can contact us round-the-clock in issues threatening product quality or production. And even if you don't have a service agreement, you can reach our experts Monday to Friday from 8 am to 5 pm EET.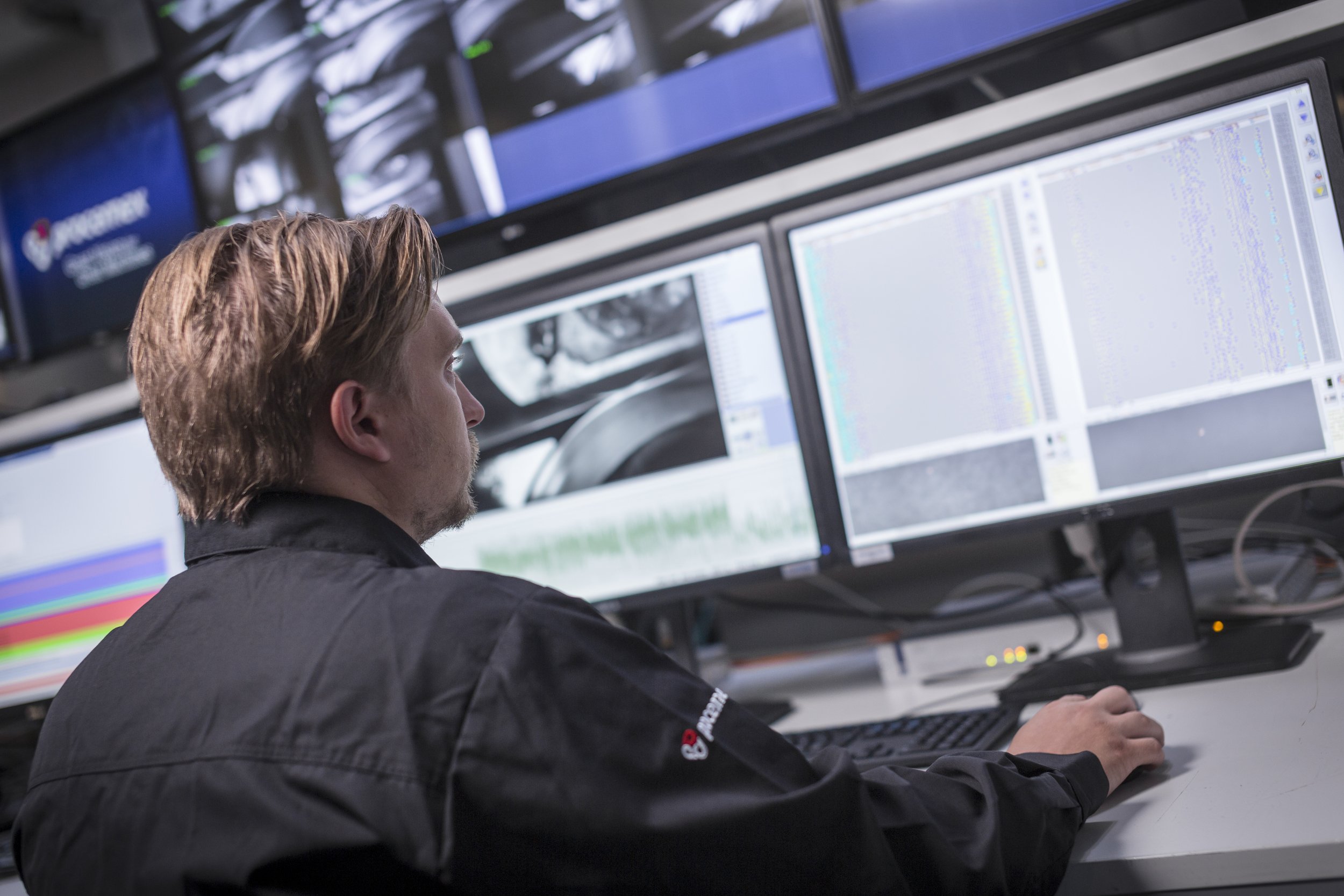 Remote reporting for Proactive maintenance
A Procemex remote diagnostics report is a great tool to ensure a continuous high performance of the system. The target of the diagnostics is to pinpoint and fix potential problems early and prevent them from developing into major issues or breakdowns, whether recurring or one-time only.
A written report will be delivered shortly after the diagnostics. Based on the findings, clear and specific recommendations will be provided for maintenance and possible needs for system improvements.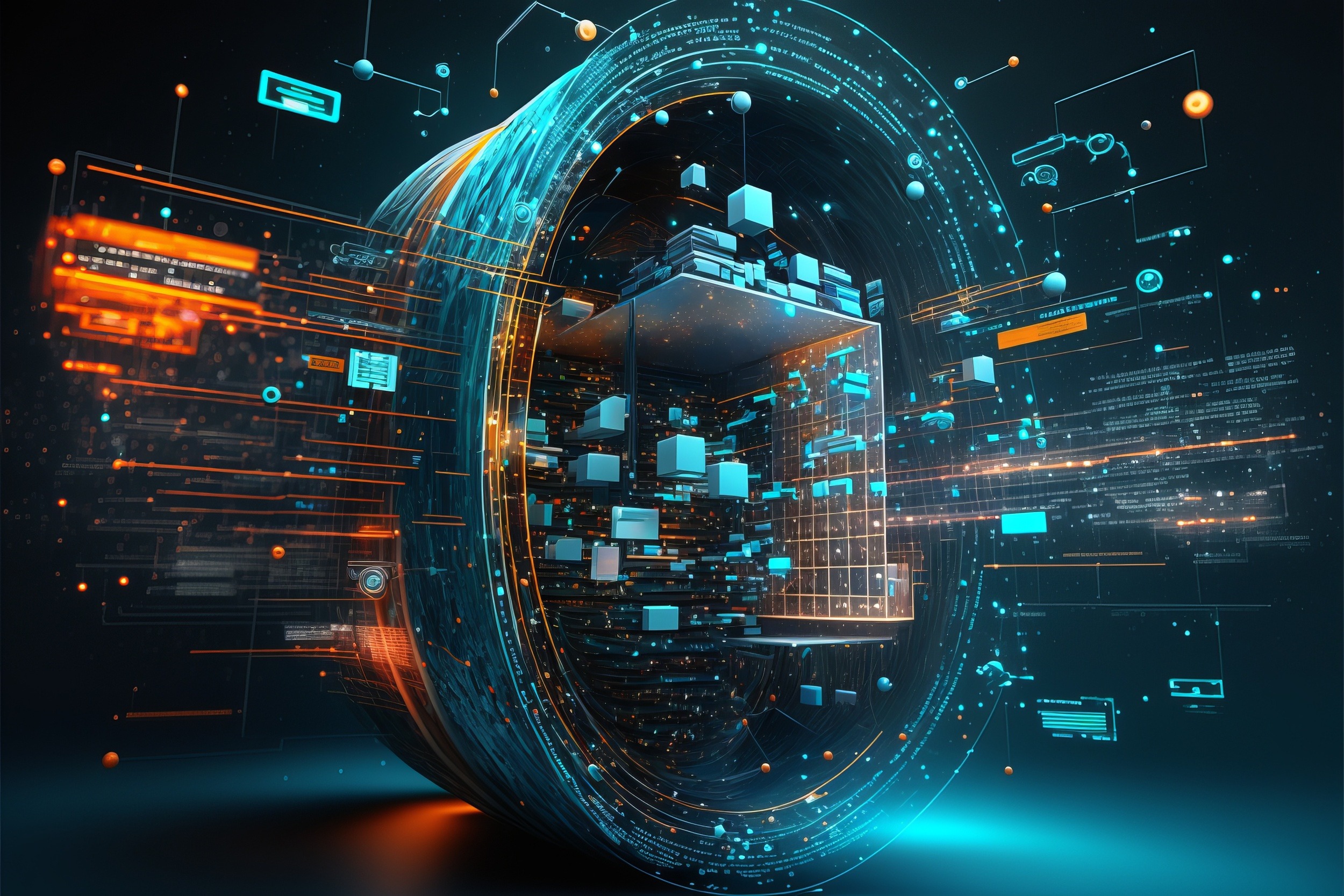 Defect Classification Improvement
In case you need help with improving your production quality, Procemex can provide support with the WIS defect classification fine tuning. This service is typically needed when a new grade is coming under production or when exiting grades require new classification rules.
Focus areas for improvement and optimization are:
Advanced defect classification fine tuning work for existing grades
Creating new grade codes with defect classification fine tuning work
Web Inspection System image quality for enabling efficient defect detection and identification.
Optimization can also be performed remotely.