Increase Converting Efficiency with Tissue Converting Applications
Converting line can generate unwanted bottlenecks, when the quality of the tissue is not stable. With Procemex OnePlatform Tools on tissue and converting lines, the output can be optimized, and tissue rolls reach targeted quality.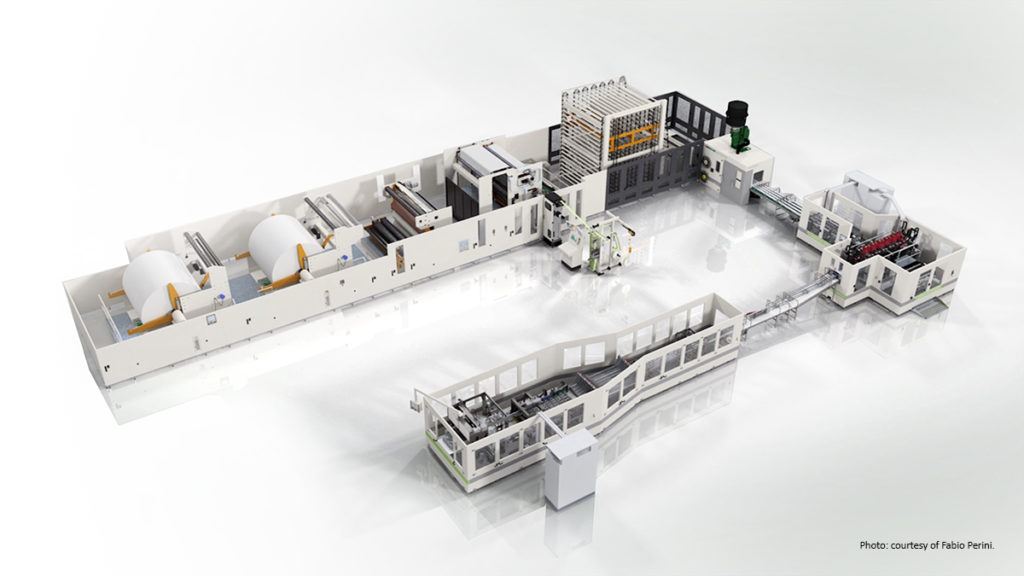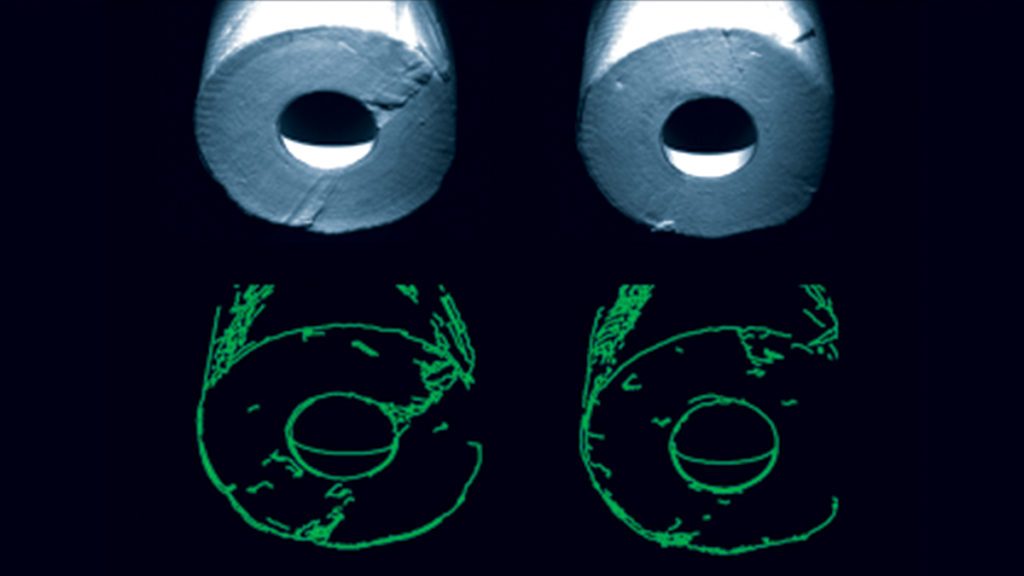 Procemex OnePlatform Converting Tools
Procemex OnePlatform Converting Tools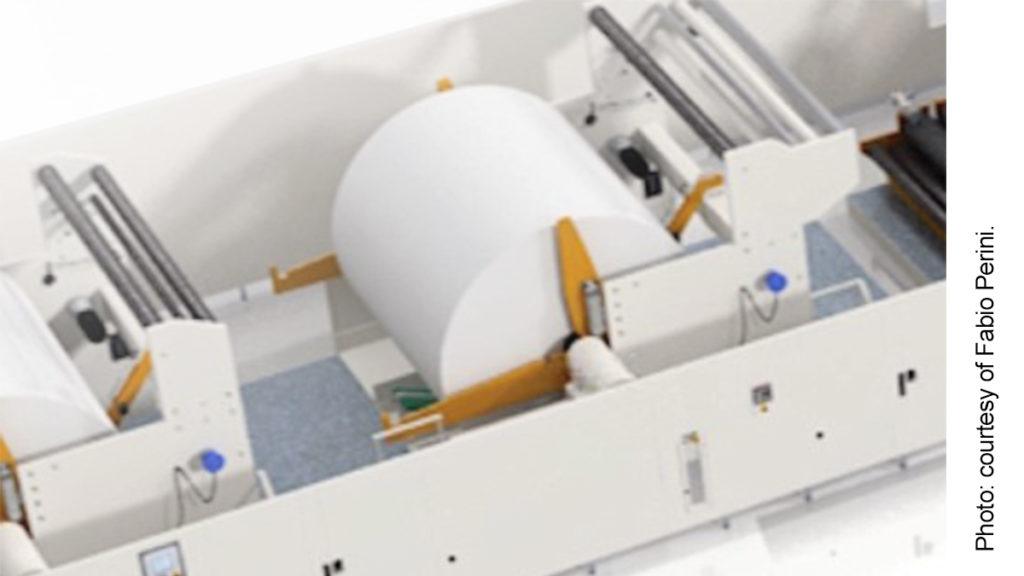 Unwind
Utilize synchronized Web Inspection data from tissue machine in order to take smart choices in terms of incoming roll selection, slowing down / stopping to web breaks and critical paper defects.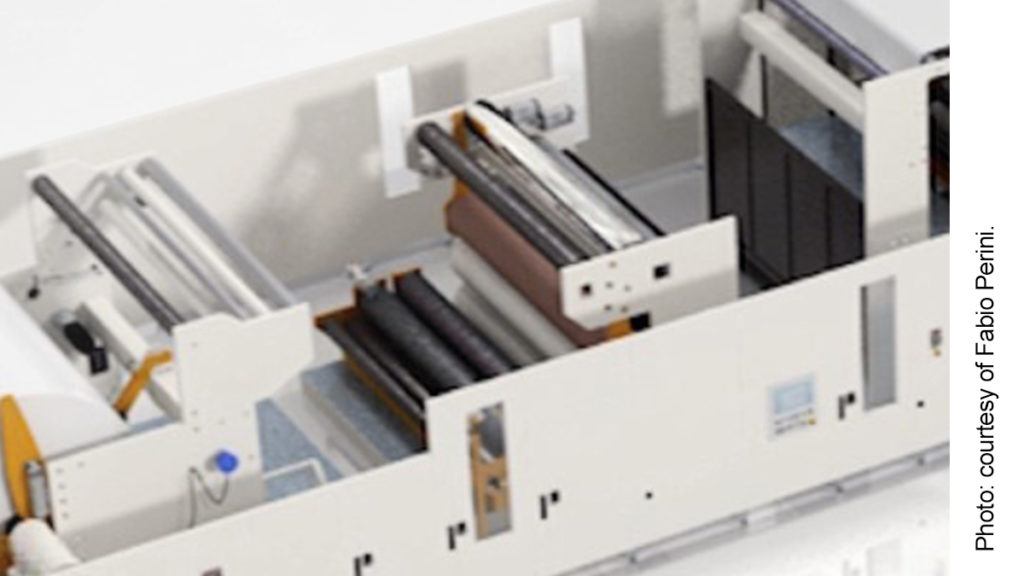 Printing Unit
Analyze print quality and perforation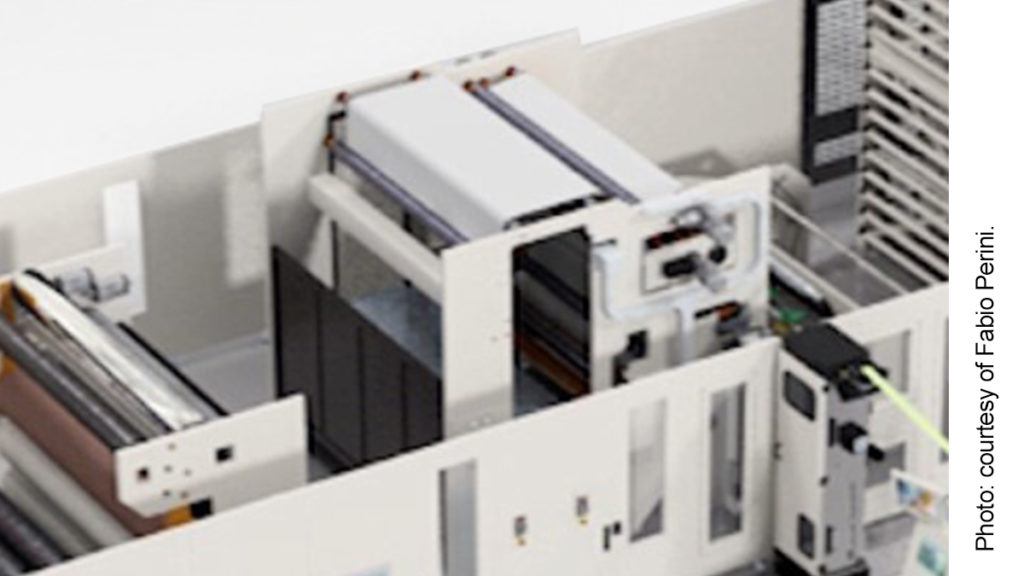 Embosser
Online monitoring of applicator roll for glue presence and embossing quality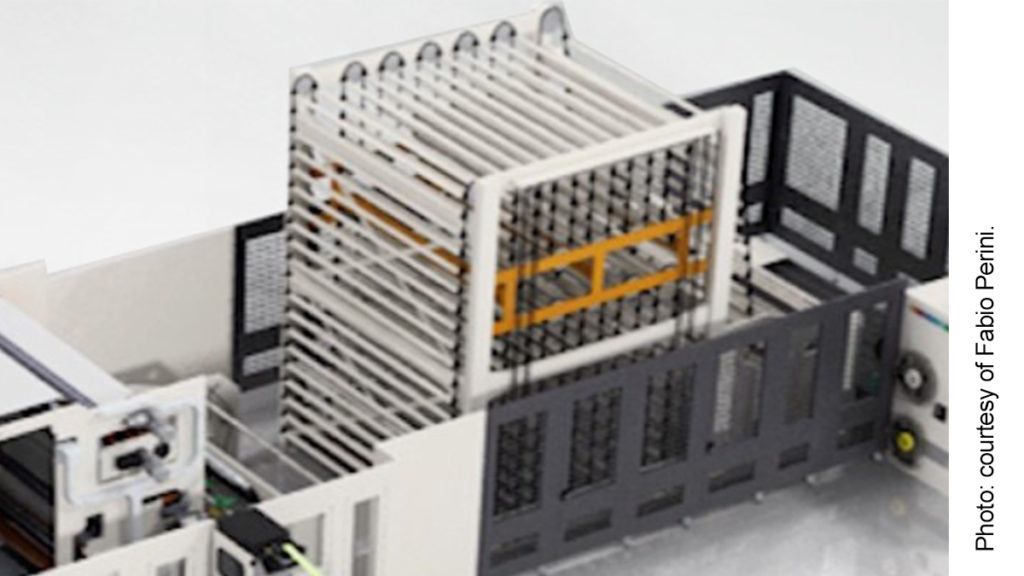 Rewinder
Follow process interruptions and analyze log diameter online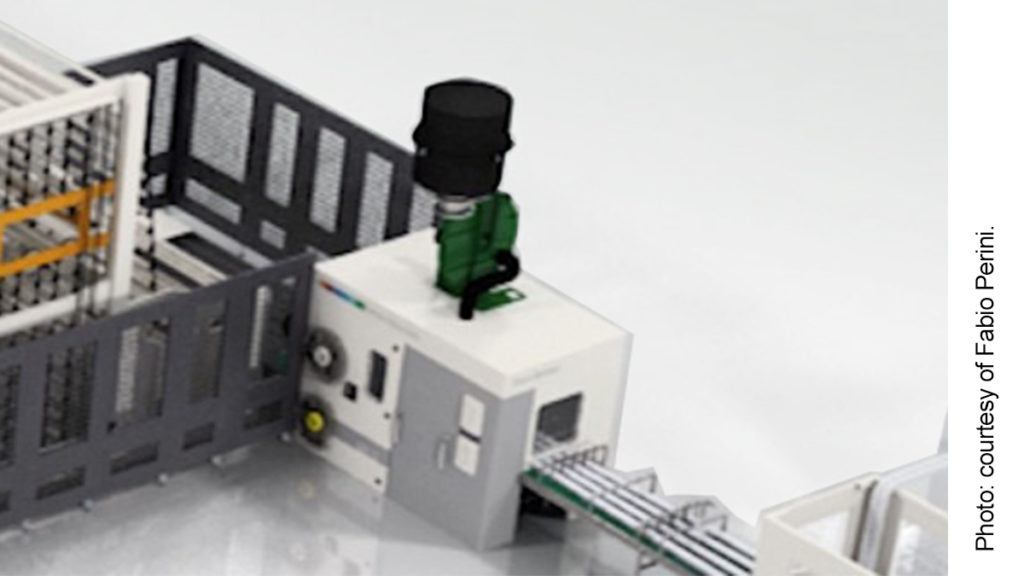 Log Saw
Online monitoring of log saw blade maintenance needs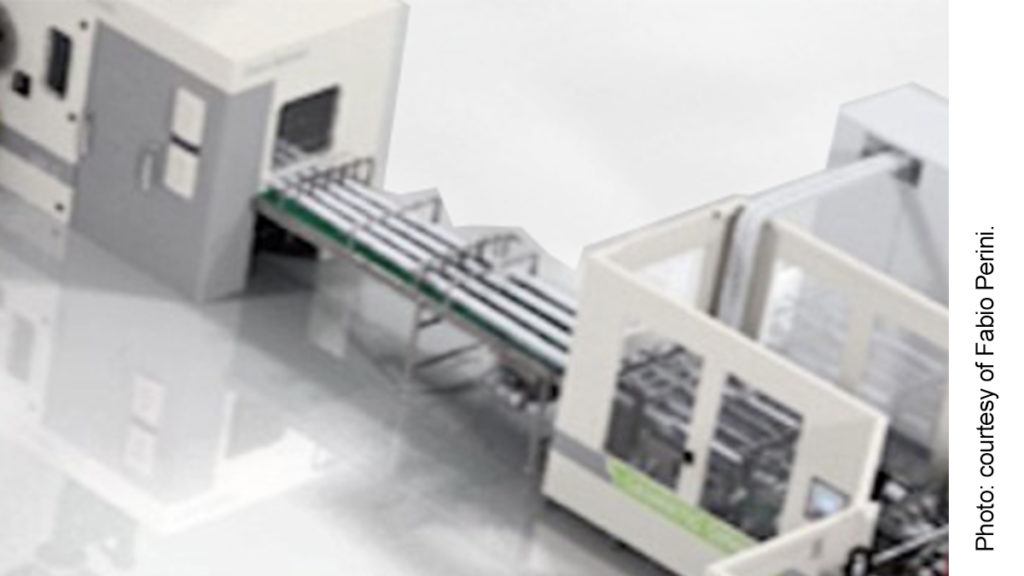 Roll Quality
Inspect tissue roll visual appearance and
automatically reject inferior quality rolls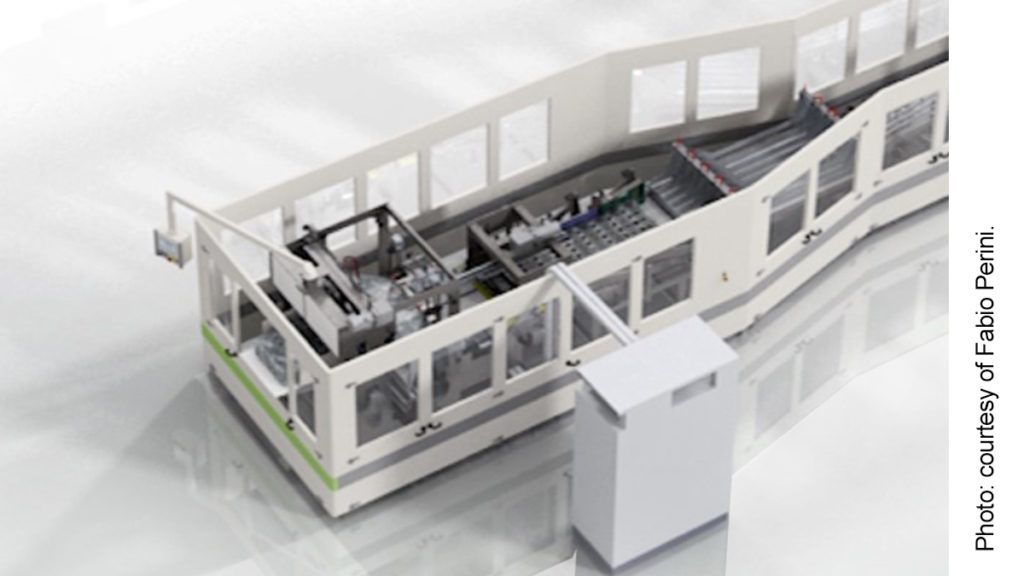 Final Packaging
Inspect missing products and packaging outlook with necessary barcode / QR Code and text recognition tools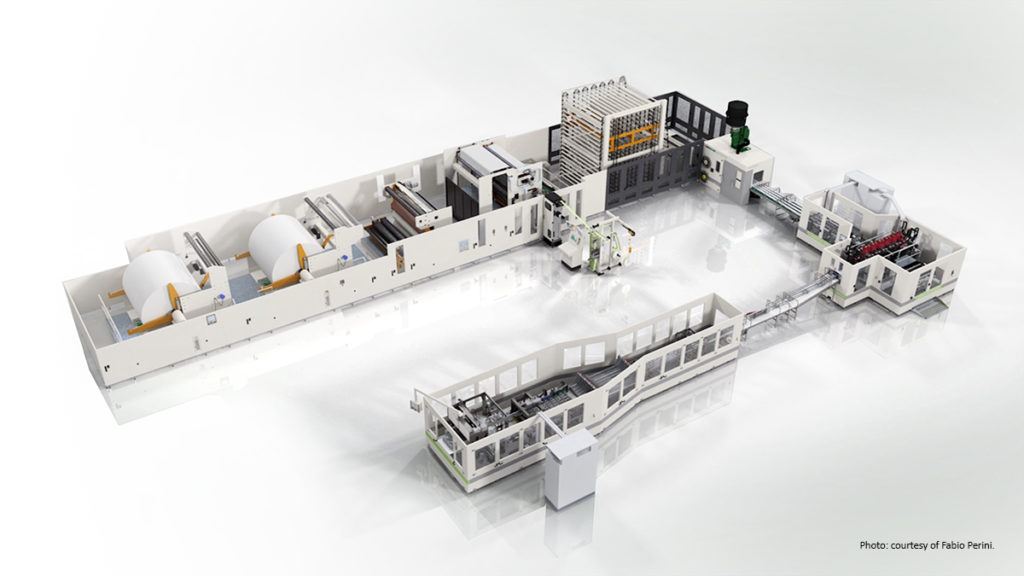 Key Processes
Procemex OnePlatform Converting Tools Cover all Key Processes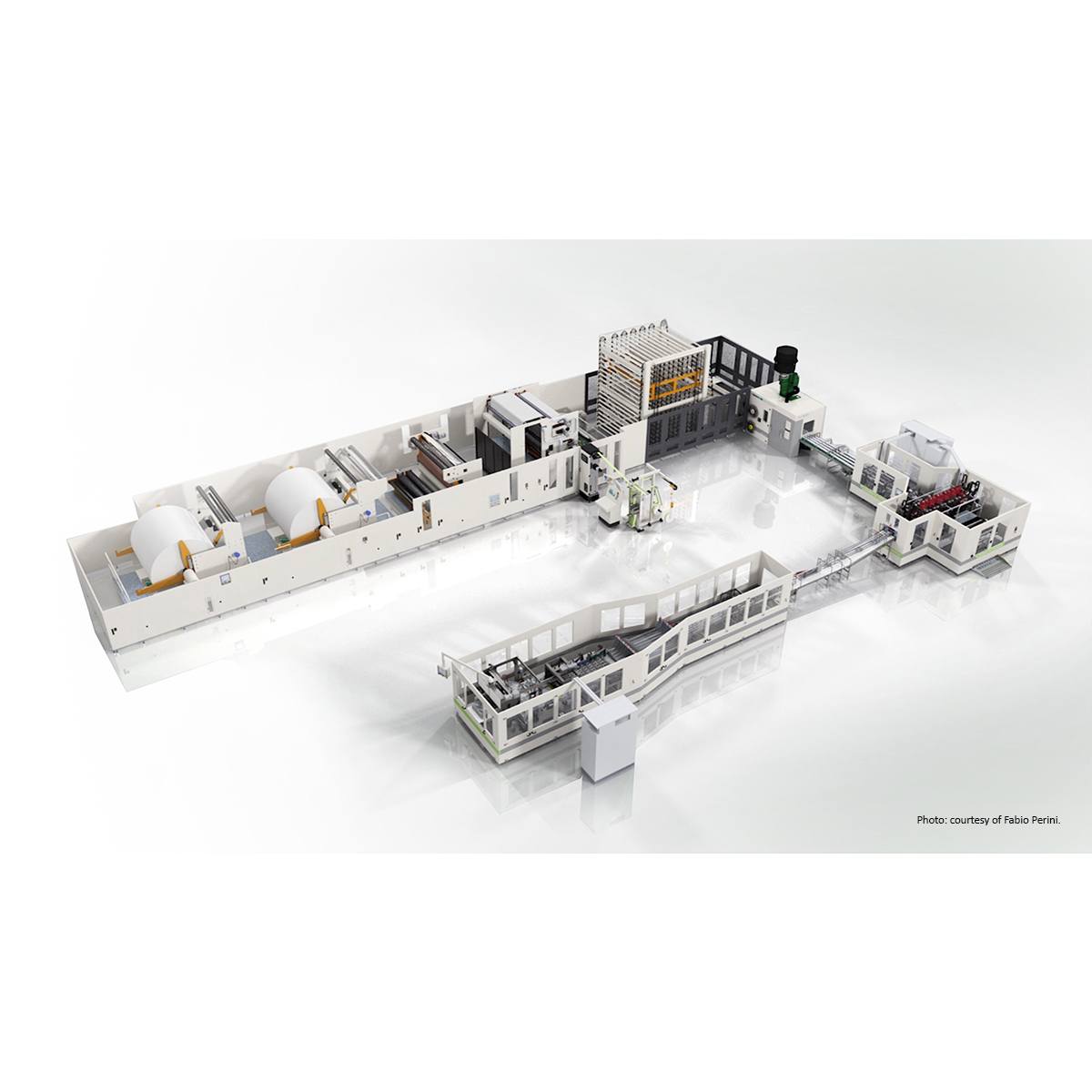 General System Features
100% quick root cause analysis and inspection
Reduce unknown breaks in tissue machine
Event capturing in video format
Reduce unknown breaks in converting line
Easy user interface
Increase your production by optimizing converting line speed
Track costs per unit and reduce waste
Improve your operating efficiency throughout the folding and packaging processes
Quality measurements continue to become more and more strict, and your production needs meet the high standards
Safety and Efficiency at Tissue Lines
Safety
Improve your overall safety by providing visibility to inaccessible and gated machine areas.
Efficiency
Improve overall line efficiency by solving the root causes of process interruptions – synchronized visibility
of the web across all camera views.
Quality
Provide tools to identify quality problems, the output can be optimized, and tissue rolls reach targeted quality.