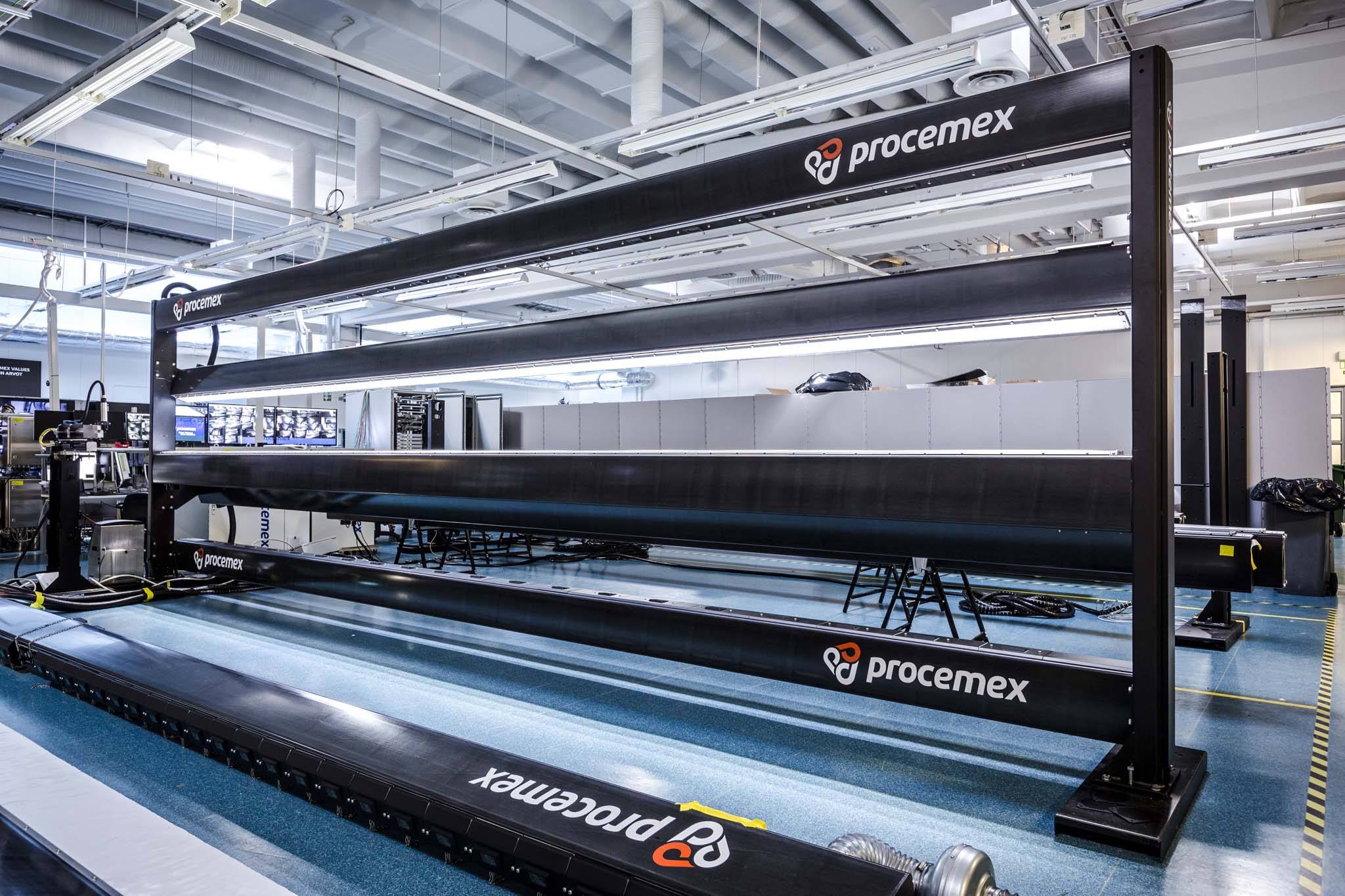 OnePlatform Web Monitoring and Inspection System for high class folding box board machine in Europe
Procemex to deliver OnePlatform Web Monitoring and Inspection System for a high class folding box board machine in Europe
High class folding box board provider in Europe has placed an order for Procemex OnePlatform Web Monitoring & Inspection System for their board machine and Automatic Target Control (ATC) for a slitter winder. System will be commissioned in summer of 2022.
This OnePlatform system order is a 60th repeat system order from this company during last two decades.
The system to be delivered will replace existing third-party web monitoring and inspection system in full.
The delivery includes high-resolution Web Inspection System with transmission and several reflection measurement geometries for top and bottom sides of the sheet for complete surface analysis and product quality assurance. Automatic Winder Target Control (ATC) is used to optimize winder efficiency, which is critical in production line having one winder only.
Fully Integrated Web Monitoring System includes 24 Procemex Flex high speed smart cameras and powerful Procemex Eco strobe lights plus two moveable camera units. All camera positions are equipped with the latest Procemex ProClean pinhole technology to ensure 100%-time visibility to the sheet and minimize maintenance efforts.
Procemex OnePlatform solution allows easy system expansion with a truly integrated wet end web inspection (Pinhole WIS) and machine vision applications.