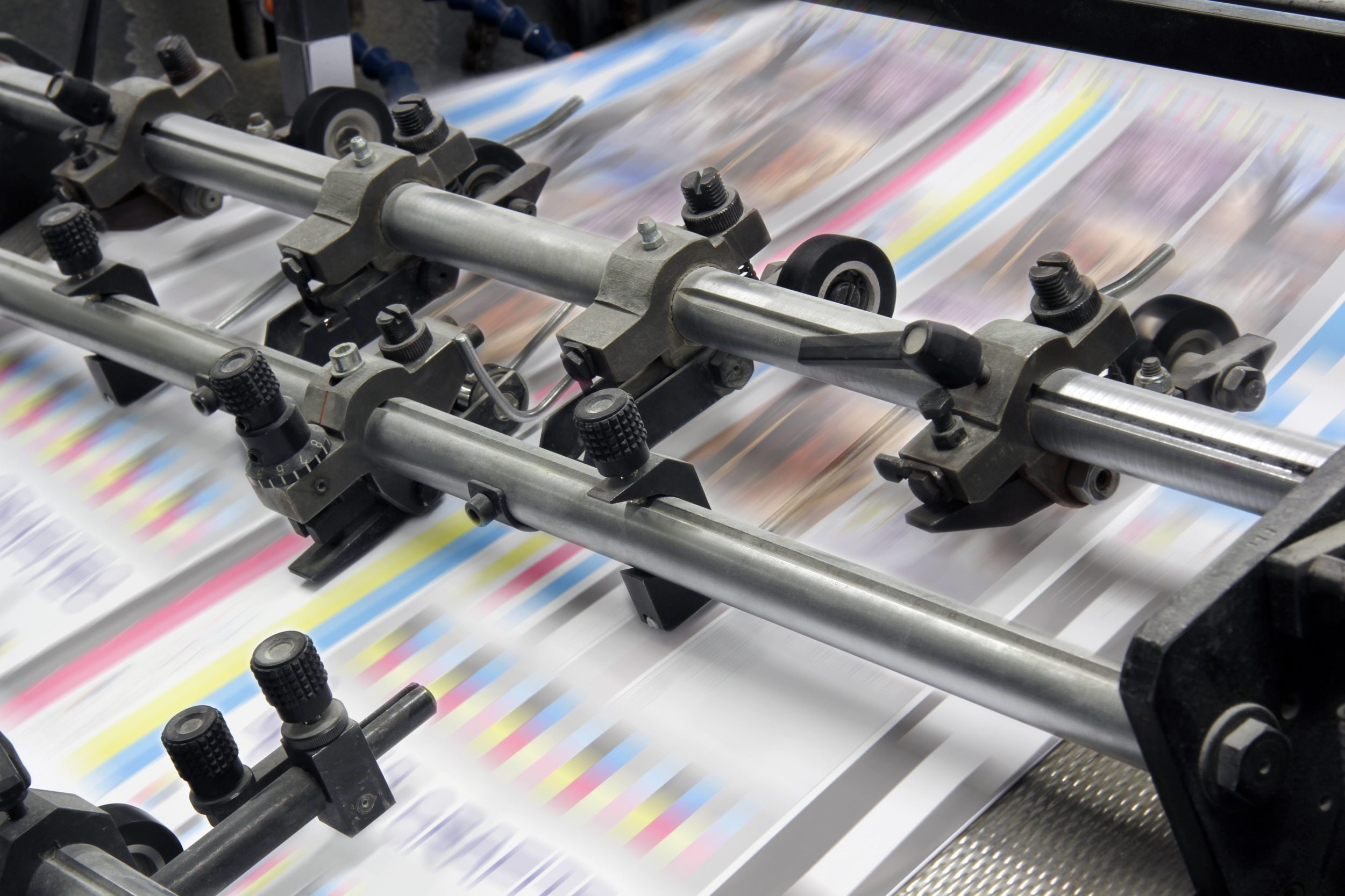 Print Web Inspection System
Catch Paper Defects
Detect, identify and understand defects in paper in real time before they disturb the print process or cause quality issues.
Procemex Web Inspection System detects defects in paper with smart cameras and strobe LED illumination, stores permanently their location coordinates and visualizes them to the operator of a printing press in real-time.
Procemex Web Inspection System gives you full transparency of the quality of the paper you are using. It enables you to understand whether the fault is in the paper or in the press itself. This reduces unnecessary press parameter changing and allows you to confidently run your press at its full capacity.