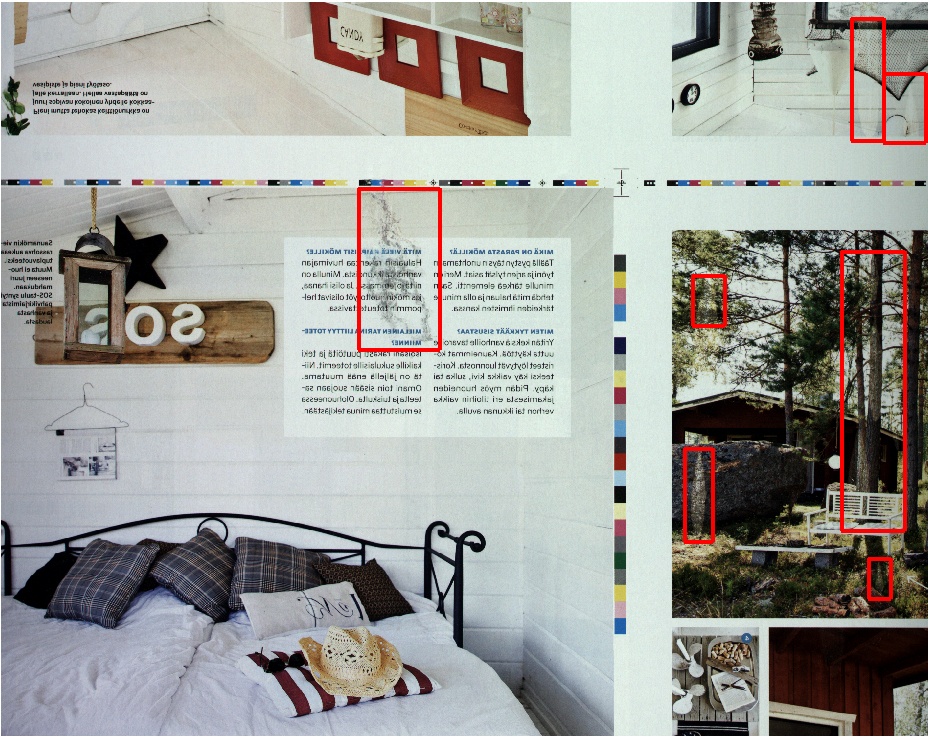 Print Quality Inspection
Control Your Print Quality
Understand in detail the print quality you produce for your customers. Correct your production and reject bad copies in real time.
Procemex Print Quality Inspection is an automated 100 % print inspection system. It continuously measures and analyzes the production and compares the actual printed copies to the adjusted pre-press PDF.
In case of too much deviation the system alarms and rejects copies. The future roadmap includes automatic corrections to the relevant press controls.
The system is the perfect solution for heatset web offset printing.
You can use the system easily at the pressroom and get informative reporting for production planning.