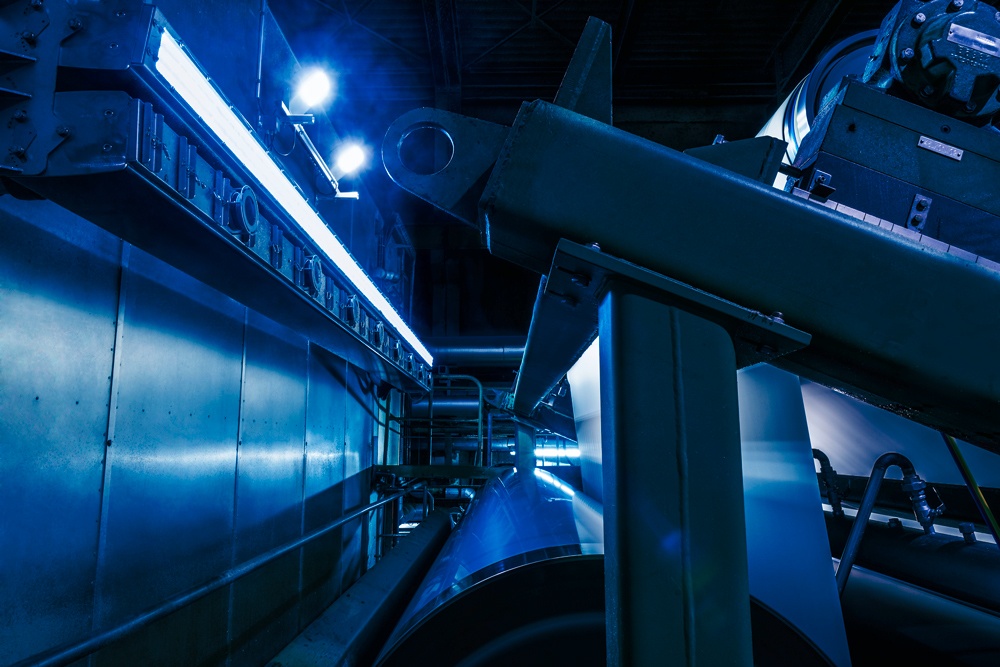 Procemex Accelerates Rapid Growth in North America with New and Existing Partnerships
As the calendar year winds down, Procemex continues to charge ahead in North America; Procemex received new North American system orders from 6 customers in 5 different states and provinces including a multisystem order.
The multisystem order was received for a new tissue partnership in the US, including OnePlatform integrated defect detection and sheet break monitoring on a virtualized platform. The solutions include competitive replacements. The OnePlatform delivery will include server virtualization which will increase reliability over older, PC-based systems with a modern SmartCamera solution.
Other solutions also include OnePlatform Web Monitoring System and Web Inspection System with integrated defect detection and sheet break monitoring for kraft linerboard. The new customer chose Procemex due to its advanced SmartCamera technology and ability to reliably detect and report wrinkles and discrete defects.
In addition, an existing customer in the southeastern US expanded an existing Web Monitoring System on linerboard machine conversion with ProClean technology and additional cameras with the entire solution moving to a virtualized platform.
Continuing with the expansion news, an existing customer in the northeastern US upgraded to OnePlatform from existing Procemex web inspection technology with a 26 camera WMS expansion including FlexIR technology. The solution will replace an older, PC-based competitor solution and allow the customer to take advantage of one software and hardware interface for rapid root-cause analysis and troubleshooting.
In Canada, Procemex will supply a 19-camera Web Monitoring solution on a new pulp dryer. This is the fourth repeat order with the new Canadian partner.
The team at Procemex is proud to provide high quality solutions to North American clients. For additional information, please contact us at info@procemex.com.