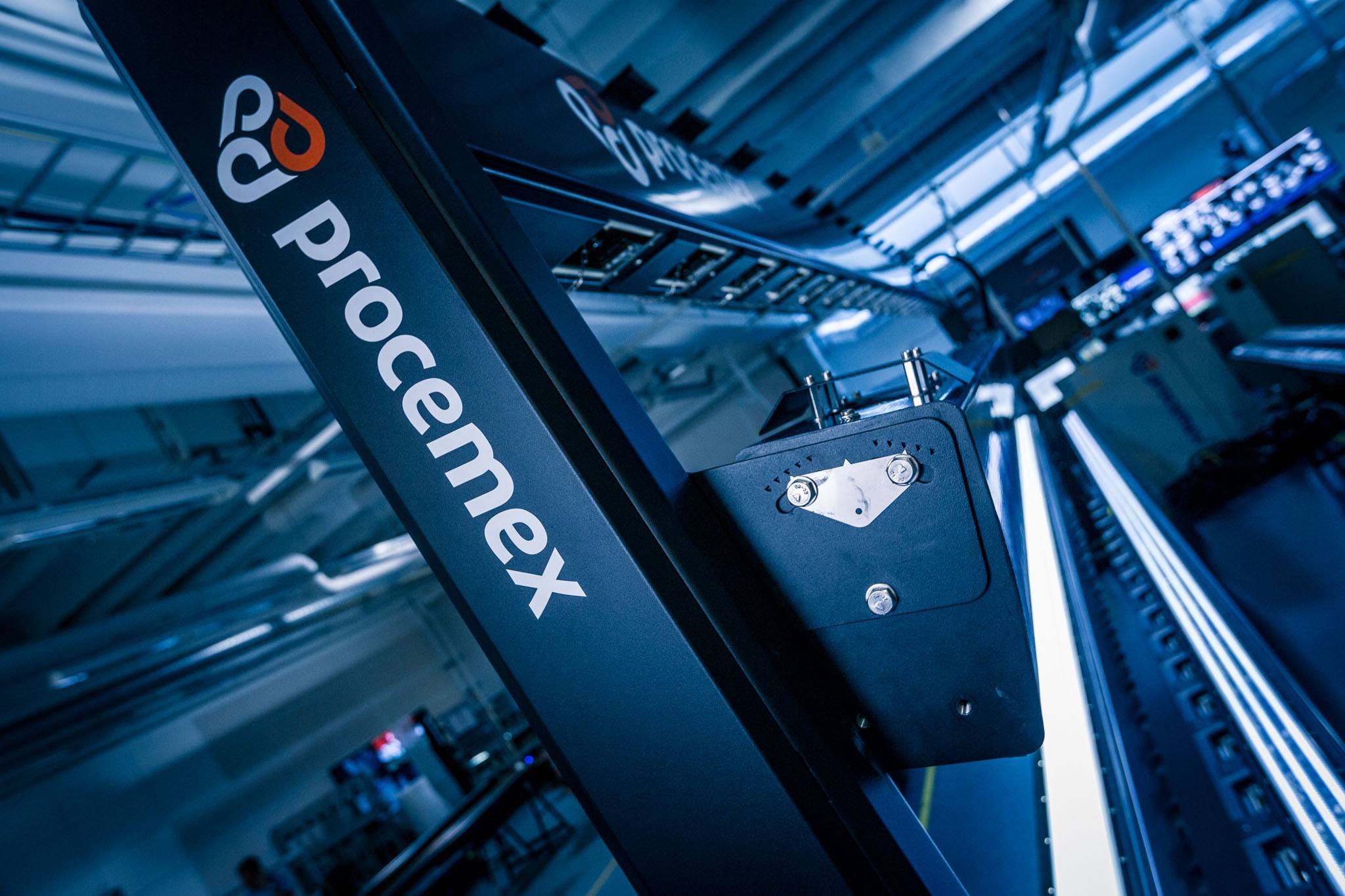 An Indonesian customer gets new web monitoring and inspection technology for 2 paper machines
Procemex supplies existing Indonesian customer with web monitoring and inspection technology for 2 paper machines
New Procemex OnePlatform Web Monitoring and Inspection technology replaces an existing Procemex web monitoring system and an existing third- party web inspection system.
Start-up for the OnePlatform Systems is scheduled for Q3 and Q4 2021.
Procemex OnePlatform System delivery includes Procemex smart cameras for detecting paper defects, visualizing root causes for web breaks, and more precise analysis of machine related problems.