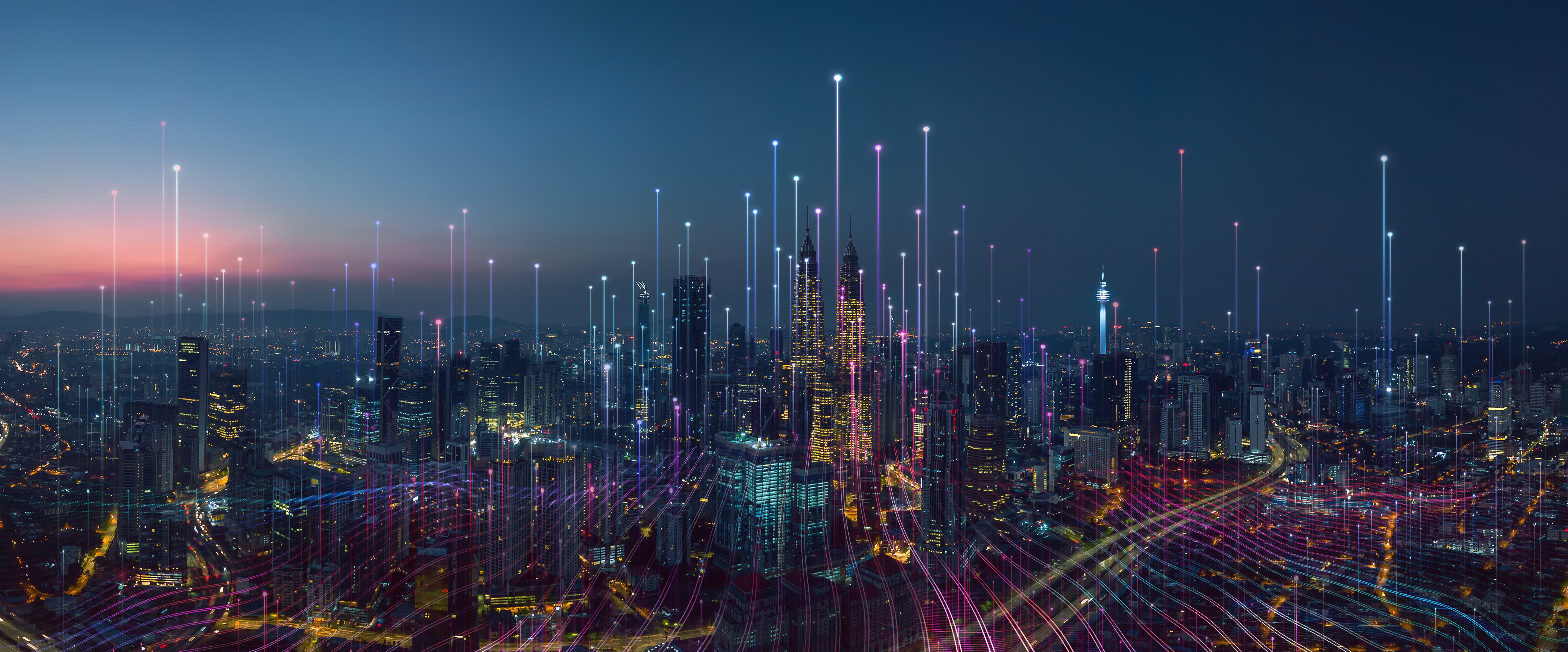 Antti Kaunonen is the new Chairman of the Board of Procemex Oy Ltd
Procemex Oy Ltd announced Antti Kaunonen as the new Chairman of the Board of Procemex Oy Ltd.
"As the Chairman of the Board, my focus will be continuing the profitable growth. The Procemex solution offering is competitive and the company is well managed." says Antti Kaunonen, Chairman of the Procemex Board. "As the main strategic initiative, I will focus on enabling the service growth. Our service operations take care of the long-term customer satisfaction. Important to remember is that the service business is people business. This means that we need to invest in people close to the customers to enable the future growth."
Kaunonen brings more than 40 years of global business and industry experience to the Procemex board.
He was earlier the president for the Kalmar Automation Solutions SBU of Cargotec Oyj. Under his leadership, the company delivered significant progress in electrification, automation, and digital solutions shaping the logistics industry globally.
Kaunonen has spent over 30 years of his career in the pulp and paper industry. He has significant leadership experience in Metso Automation (Valmet Automation) and in Voith Paper.
Kaunonen has lived in the USA, China and Germany for almost 15 years.
"Procemex has grown over the years. Now it is time to take it to the next level. I am looking forward being part of the journey ahead." says Antti Kaunonen, Chairman of the Procemex Board.
Kaunonen's leadership will make Procemex stronger globally. "The Procemex Team is very excited to get Antti on board. His extensive global hands-on experience in our specific field is a valuable asset for us in our current growth stage.  We look forward to our collaboration and warmly welcome Antti into the Procemex Team." says Mika Valkonen, the CEO of Procemex.
Procemex is supplying integrated web monitoring and web inspection solutions worldwide. Procemex provides critical monitoring and inspection systems that global pulp, paper, board and print companies depend on, relying on the decades of experience and know-how Procemex has. Procemex has a strong track record of innovation in camera technology and machine vision solutions.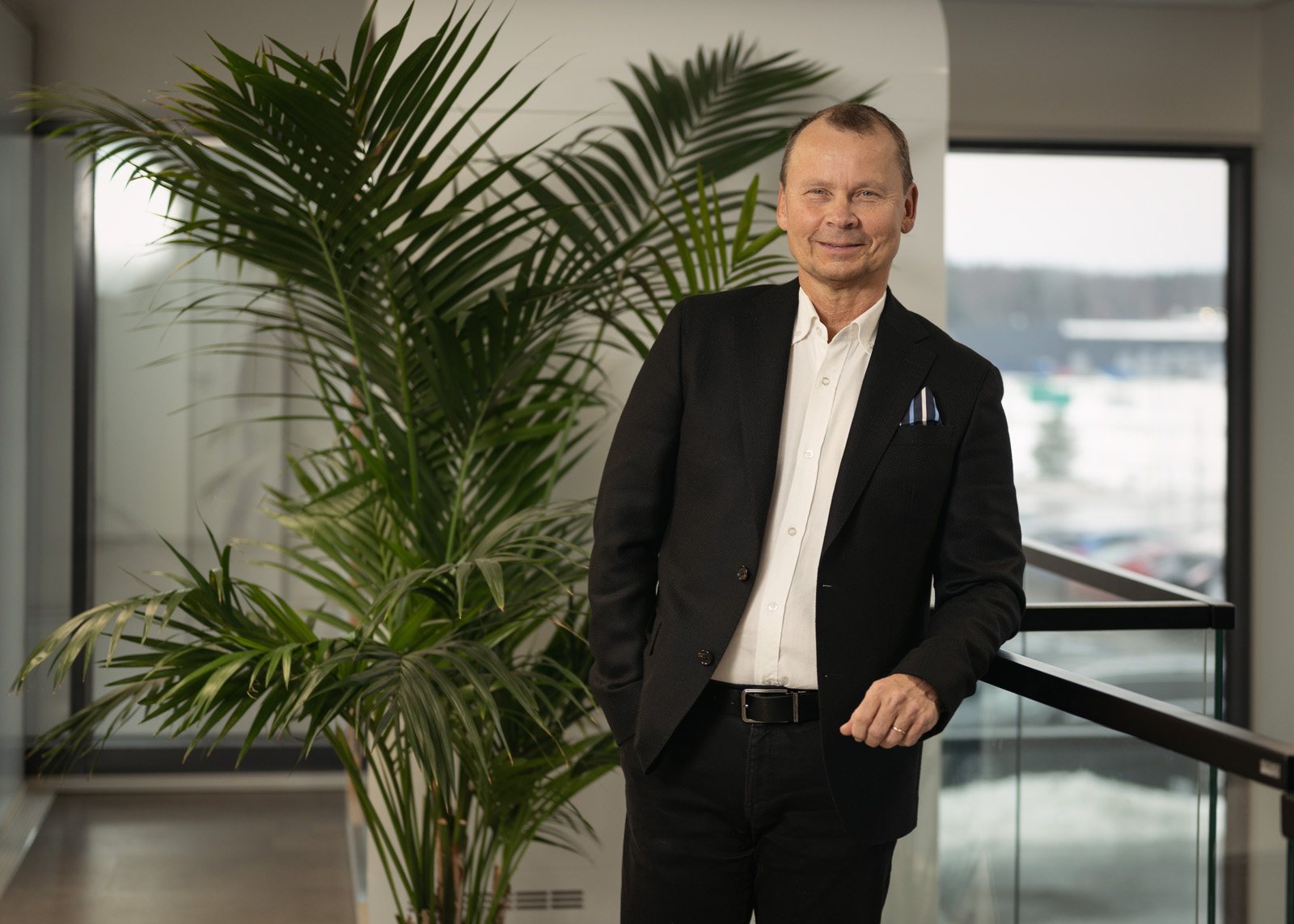 Picture: Antti Kaunonen
About Procemex
Procemex is a global leader in integrated web monitoring and web inspection solutions in board, paper, pulp and printing industry. Procemex develops, designs and delivers the fastest and most accurate smart camera-based solutions worldwide.
Founded in 2000, Procemex has gained leading expertise in the industry. Thanks to solid roots Procemex has acquired a unique understanding of production processes: core excellence lies in mastering optical imaging and image processing. Procemex helps paper, board and pulp companies worldwide secure their product quality and minimize expensive production downtime.
Procemex is headquartered in central Finland with regional offices in the USA, Germany, and Japan.
Media Contact:
Päivi Könönen
Marketing Manager
e-mail firstname.lastname@procemex.com
tel +358 44 2400 704