Procemex Flex Super Sense Smart Camera VGA B&W
Unparalleled light sensitive camera suitable for filming all paper grades and printed products with 764×540 pixel resolution, 150 fps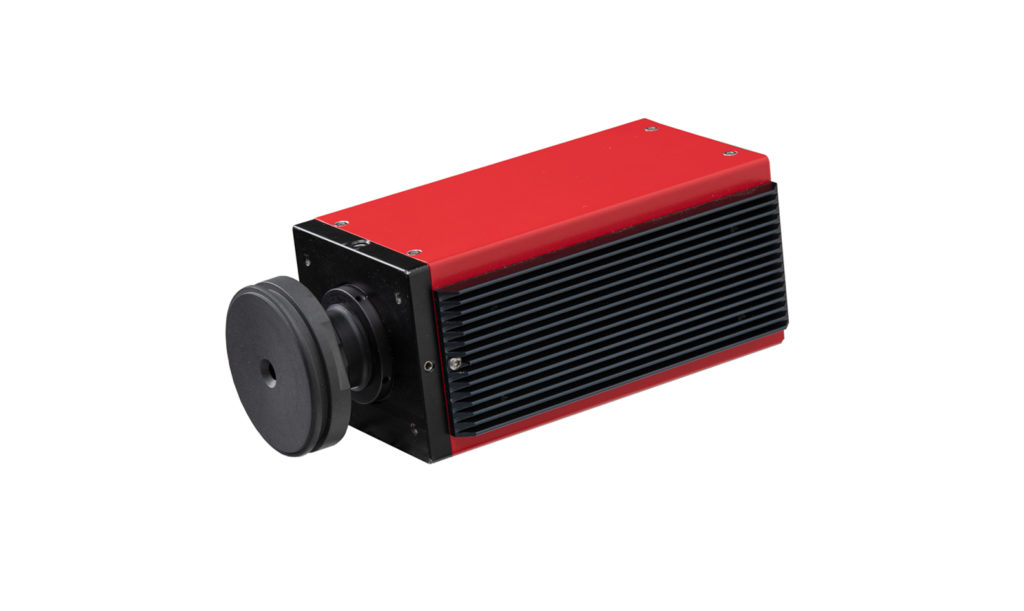 Procemex Flex Super Sense Smart Camera VGA B&W has a unique performance for filming light absorbing products with pinhole lens.
The Procemex Flex Super Sense B&W camera has been specifically in-house designed to meet the demands of filming hostile and dirty paper machine wet end positions and printing press positions under splashing ink. In these positions the camera is typically equipped with pinhole lens to keep it clean.
It can be used in all machine sections from forming section through dryer positions to the reel of paper machines. It can also be applied in various printing applications not requiring color.
The superior light sensitivity has been reached with unique and innovative 4-to-1 pixel pre-processing on FPGA of sensor card . Thelight sensitivity is increased by a factor of 4 compared to normal VGA
Fastest and most accurate smart cameras
All applications can utilize the same camera
Future proof CMOS based image sensor design – easy upgrade when needed
PC-and TCP/IP network compatible
Performance (resolution, frame rate, special application features) selected with software
Processed data in FIFO RAM buffer
Both FPGA and DSP –based real-time data processing
Strobe LED light controlling
Standard C-mount fixed lens, zoom lens or pinhole lens
Power over Ethernet (PoE) for WIS applications
Flicker and fade in-fade out -free images with 24 VAC ambient light power cycle
Key Features
Long life time with secured future compatibility (TCP/IP, future proof sensor)
Supports large systems with distributed data processing
Less spare parts – one camera covers all needs
Computing power to meet future needs
Special benefit – light sensitivity
4 times higher light sensitivity with SuperSense
Full HD CMOS B&W sensor with 4-to-1 pixel FPGA pre-processing
Upgradeable image sensor card
Together with your laptop forms a true high speed camera system
Specification
2.1 Megapixels (2040×1020) hardware performance reduced to SuperSense VGA (764×540)
150 frames per second
12 GOPS (Gigaoperations per second)
Smallest size in the market (W91 mm x H69mm x D165 mm without lens)